Sarah Dyer
Leader-in-Residence
Adjunct Faculty
Main Affiliation
Colin Powell School for Civic and Global Leadership
Additional Departments/Affiliated Programs
Economics and Business
Areas of Expertise/Research
Corporate & Executive Communications
Alternative Investments/Hedge Funds
Business Development and Fundraising
Building
North Academic Center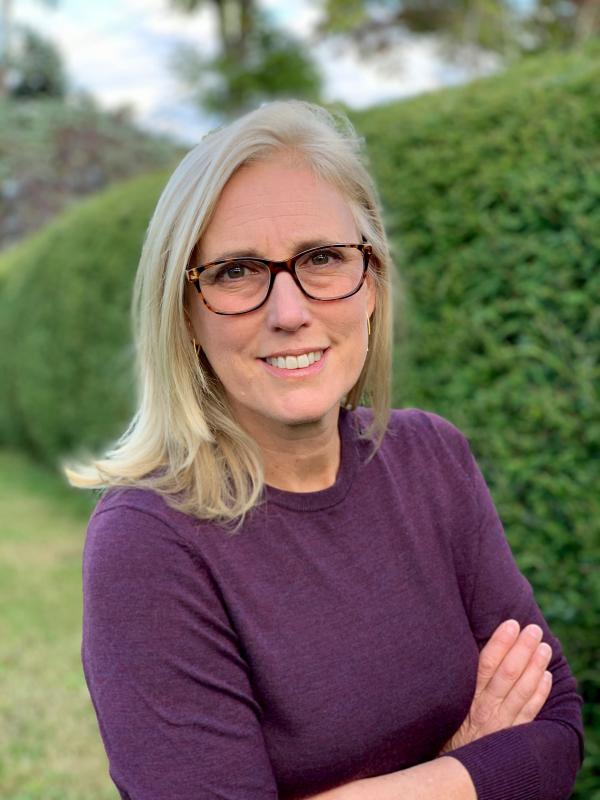 Sarah Dyer
Profile
Sarah Dyer is a communications and organizational leadership professional who has served large and small companies in the financial services industry, as well as nonprofit organizations and social enterprises. A dominant theme in her professional life has been hands-on, pragmatic advocacy for diversity and equity within the financial services industry.
She is a co-founder, former chief marketing officer, former Asia Pacific director, and current board member of 100 Women in Finance, a global organization of more than 25,000 members in 32 locations, missioned to advance the careers of women working within the financial services industry and to enable greater access to internships and jobs within industry for pre-career women, especially those from underrepresented backgrounds. Additionally, Sarah is the founding chair of the Asian University for Women's New York Advisory Board, a group of NYC-based executives who advocate for the Bangladesh-based liberal arts college serving first-generation students from south and central Asia. She recently became a Leader in Residence and joined the adjunct faculty at The Colin Powell School of Civic and Global Leadership at the City College of New York (CUNY), where she teaches business communications.
Sarah is a graduate of Colgate University and completed post-graduate coursework at The University of Hong Kong.
Education
Colgate University, BA, Philosophy & Religion
Courses Taught
ECO 21660:
The Fundamentals of Business & Leadership Communications course will provide students with concepts and techniques for effective written and verbal communication and personal presentation within corporate or other organizational settings. Designed to complement more technical knowledge of business principles and practices, this course will emphasize the experience of the individual as a communicator and will develop practical communications skills for employment exploration and early-career advancement.
ECO 42150:
The goal of this course is to teach students to craft and present effective business arguments. These are critical skills for professionals with a wide range of goals: whether they are raising funding for an entrepreneurial startup, pitching to win new business contracts, proposing a financial solution for greater growth or profits or requesting funding for new projects/investments from team members or superiors. Regardless of the goal, all professionals find the need to present analytical results, make recommendations and earn buy-in that drives decision-making.