Sarai Perez
Development Coordinator and Graphic Design Specialist
Additional Departments/Affiliated Programs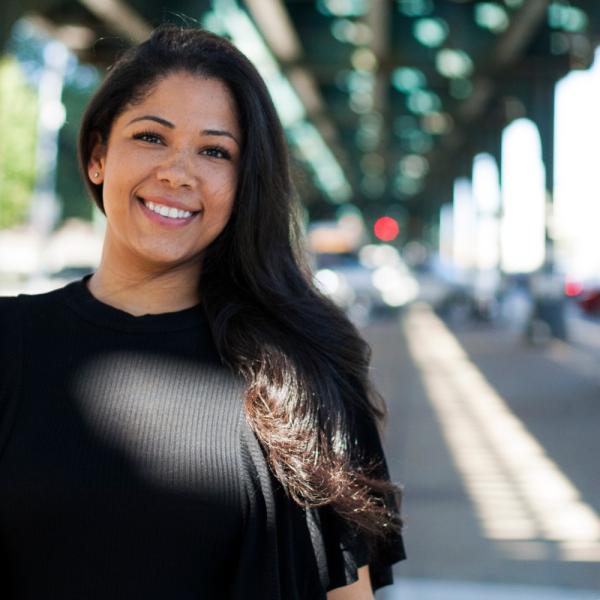 Sarai Perez
Biography
Sarai Perez is part of the Office of Development and Institutional Advancement at The City College of New York. She has demonstrated working history in higher education and the philanthropic sector with a deep passion for cause marketing.

Sarai is skilled in the nonprofit sector, particularly in marketing, advertising, event management, and web editing.

Strong operations professional with a BA focused in Public Relations, Advertising, and Applied Communication. Master's degree recipient from the Branding and Integrated Communications program at The City College of New York, graduating class of 2019.