Summer Internships
The MPA program requires students without significant professional experience to complete a full-time internship during the summer between their first and second years. Students must work a total of 400 hours with a federal, state, or local government agency or a non-profit organization. Internships are graded on a pass/fail basis and count as three credits. Internships completed during the academic year do not substitute for the summer internship. Students may work in New York City or Washington, DC.
MPA students have interned at the White House, the Urban Justice Center, Echoing Green, the Salvation Army, the National Disability Rights Network, the New York City Council, the International Institute for Strategic Studies, the National Organization for Women, the NY State Assembly, the Organization of American States, and other organizations.
Students with substantial professional experience and who are working in a full-time public service position may request an internship waiver from the MPA program's director. Those granted approval must forgo the stipend and take a summer elective course in addition to the two required electives.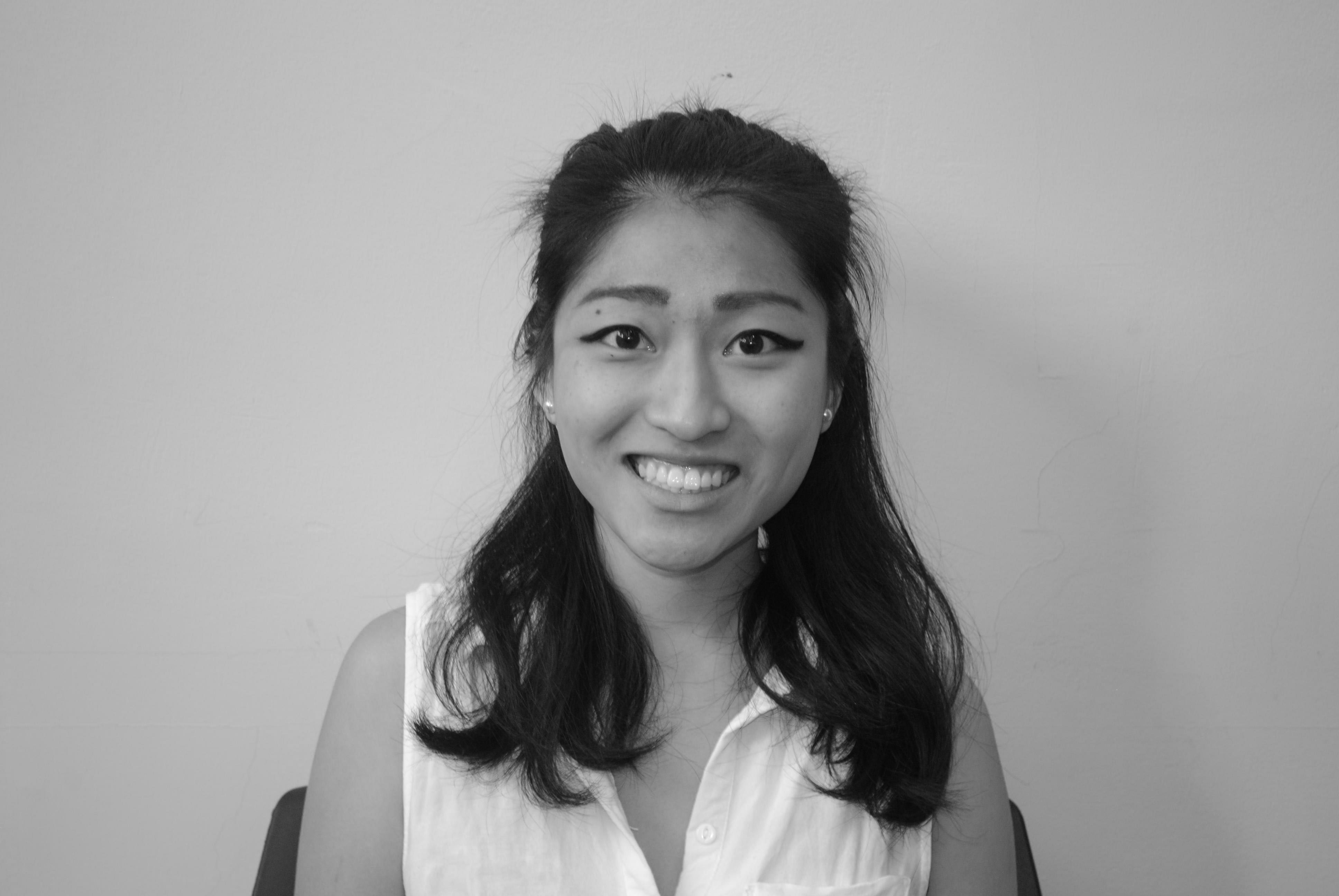 Jocelyn Gao, MPA '19
Search and Selection Intern at Echoing Green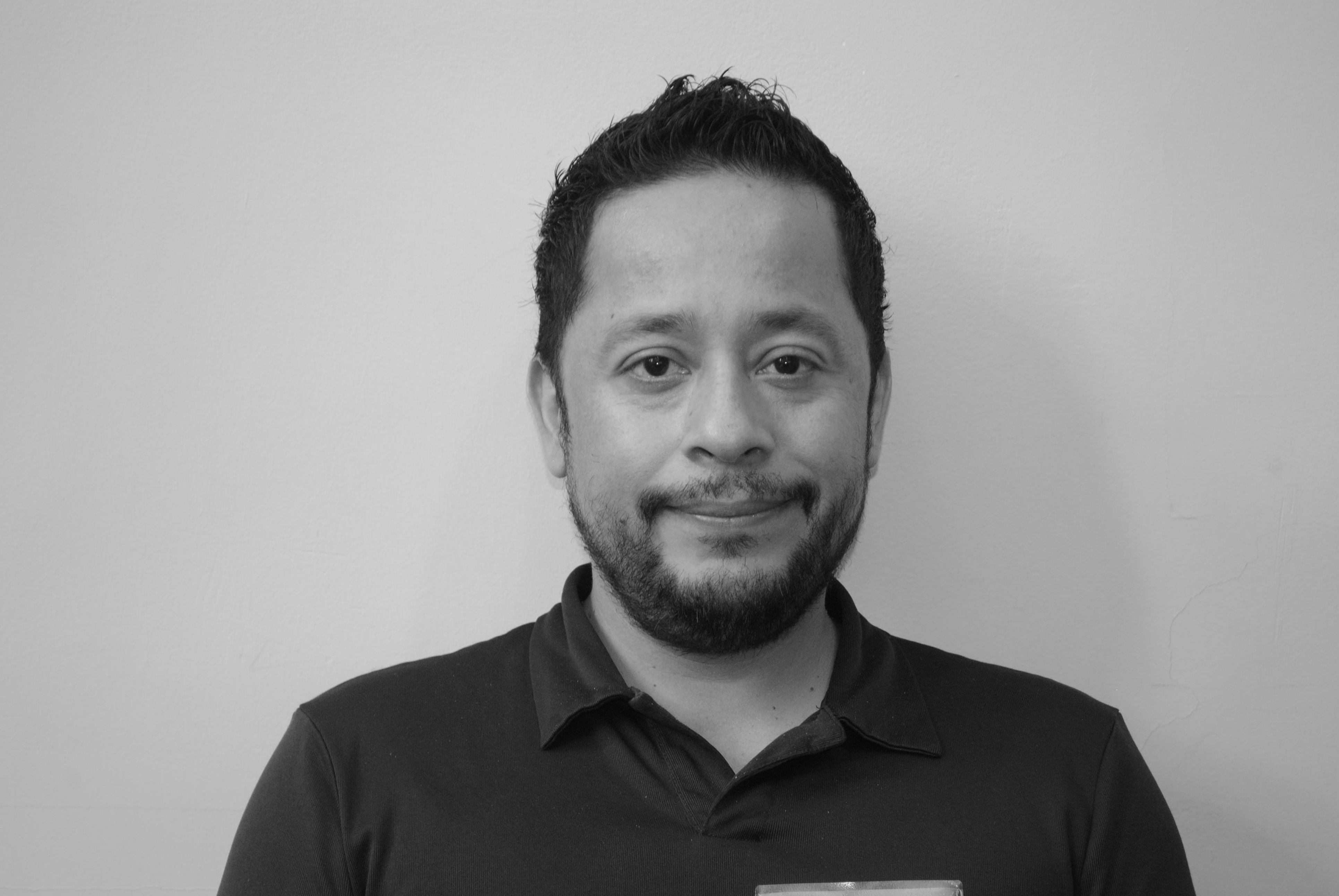 Older Vera, MPA '19
Development Intern at Public Citizen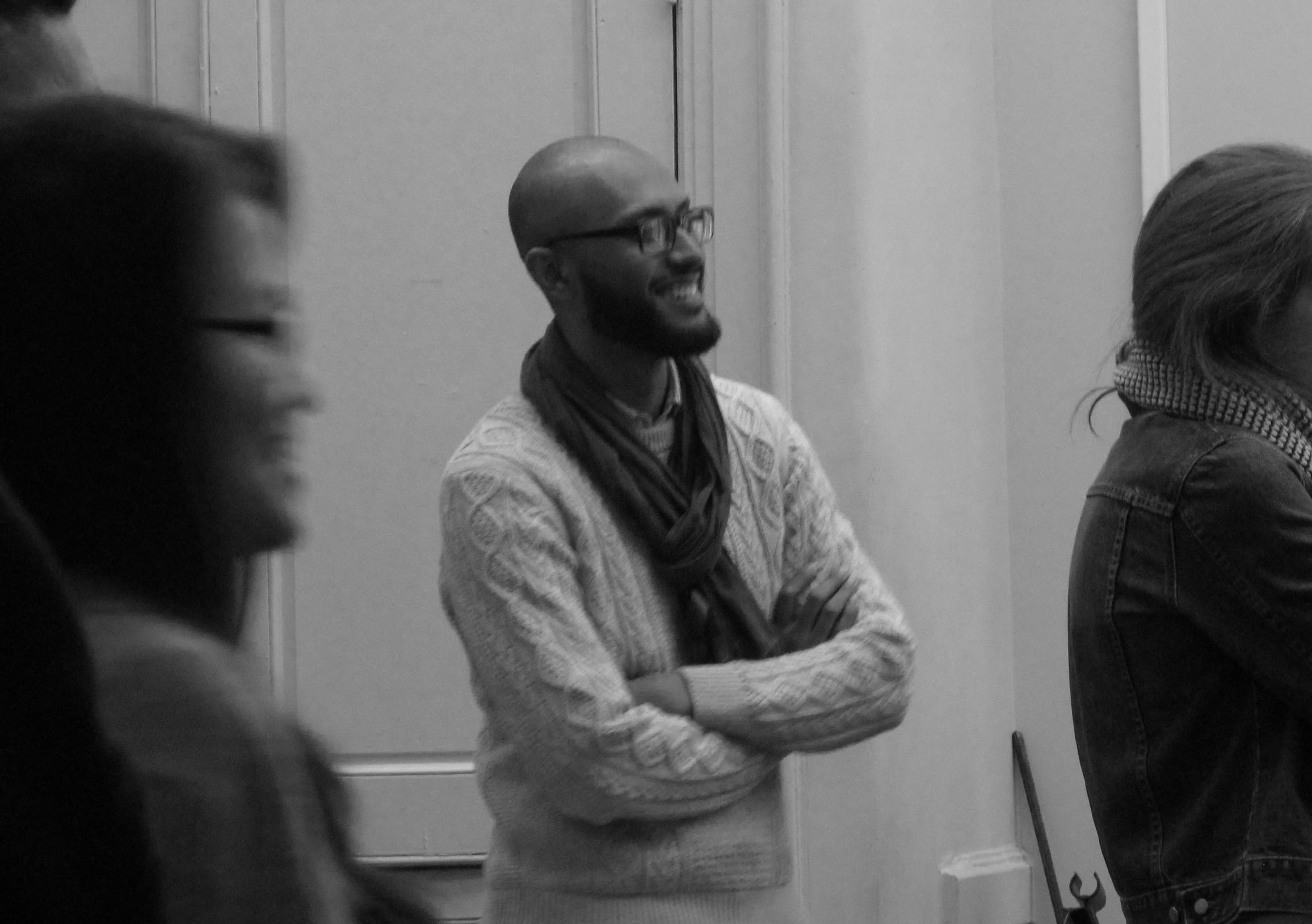 Khurshid Khan, MPA '19
Chief of Staff Intern at Good Counsel Services