The MPA program requires students without substantial professional experience in public service to complete a 400-hour summer internship in a government agency, nonprofit organization, social enterprise, or other social impact organization. Internships must be roughly 35-40 hours per week for 10-12 weeks between late May and mid-August and may be paid or unpaid. Students must intern in a professional role and simultaneously enroll in a 3-credit internship course in which they complete reflective-action assignments to help them set goals, assess their progress toward those goals, and map their process of professional development.  
MPA students have interned at the White House, the Urban Justice Center, Echoing Green, the Salvation Army, the National Disability Rights Network, the NYC Commission on Gender Equity, the New York City Council, the International Institute for Strategic Studies, the National Organization for Women, the NY State Assembly, the Organization of American States, and other organizations.
Students with substantial professional experience and who are working in a full-time public service position may request an internship waiver from the MPA program's director. Those granted approval must take a summer elective course in addition to the two required electives.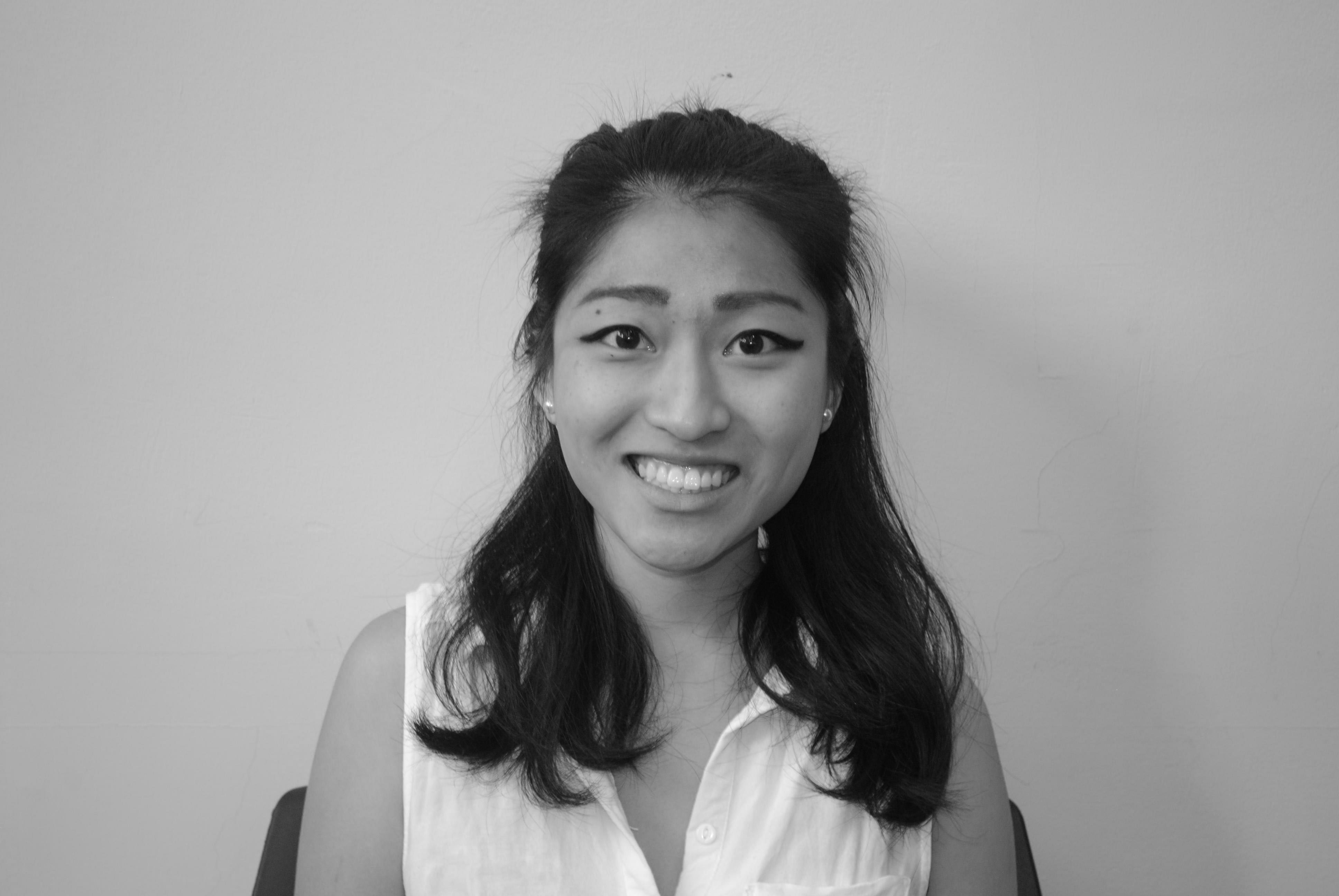 Jocelyn Gao, MPA '19
Search and Selection Intern at Echoing Green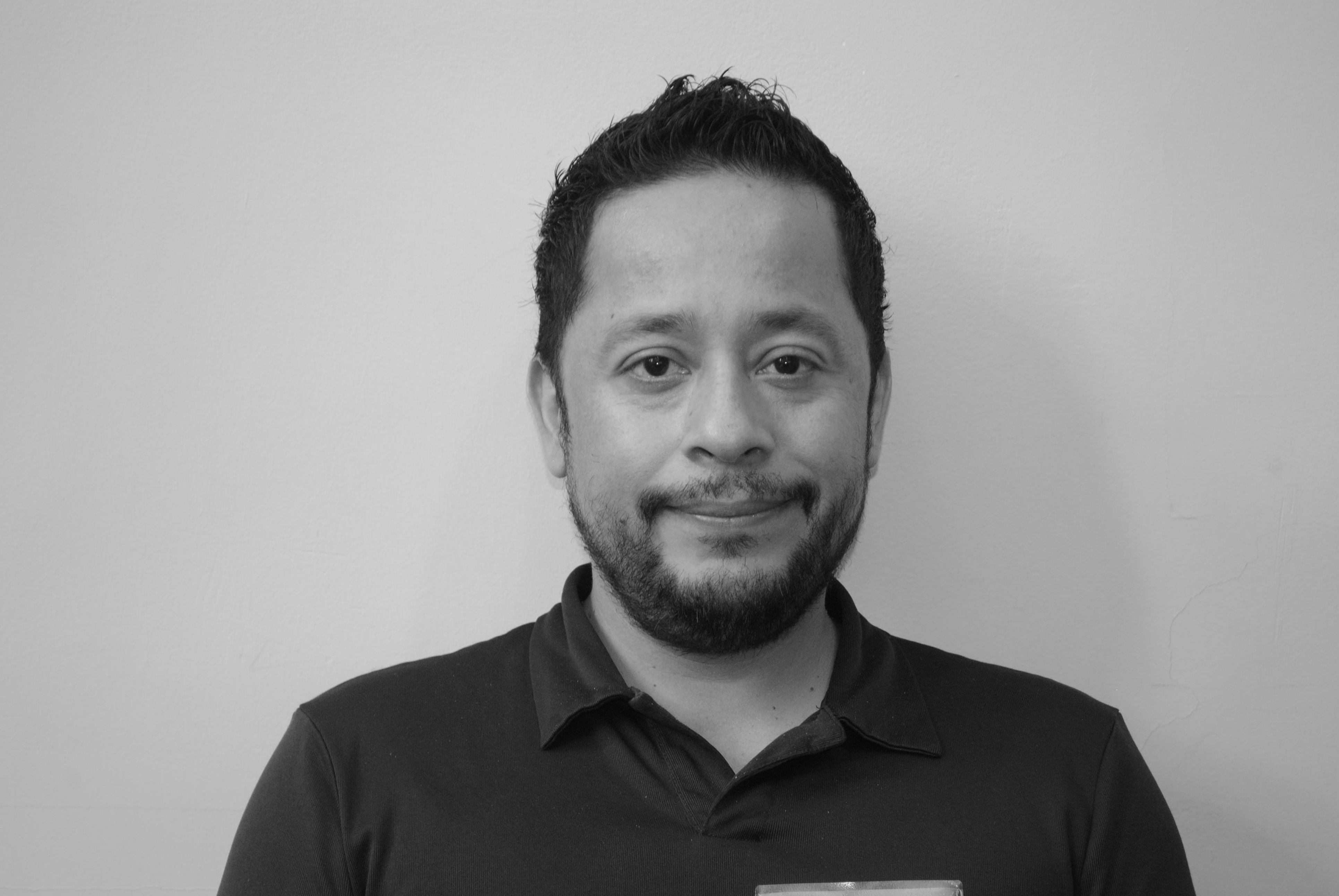 Older Vera, MPA '19
Development Intern at Public Citizen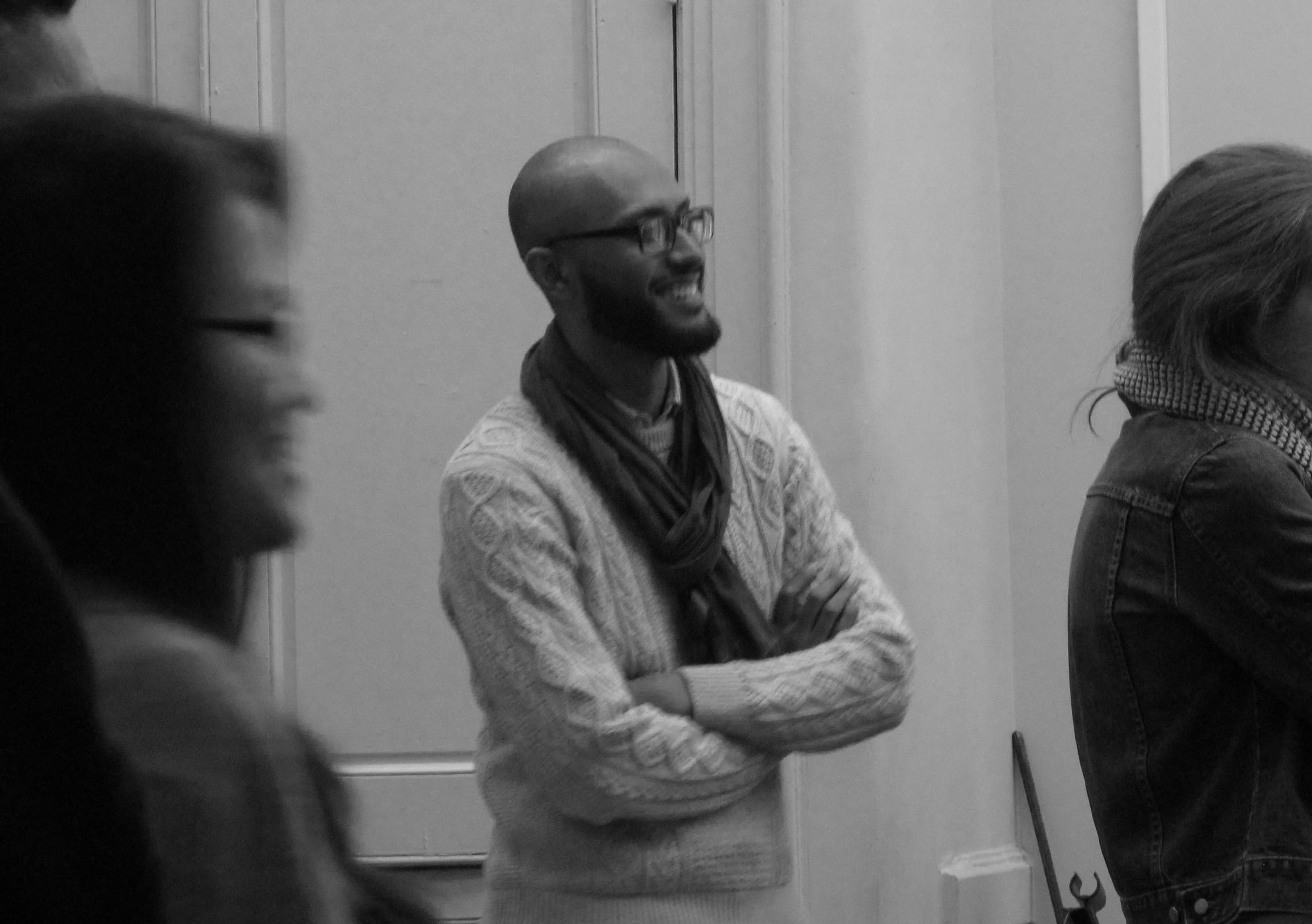 Khurshid Khan, MPA '19
Chief of Staff Intern at Good Counsel Services