MPA students have access to tuition assistance and Changemaker Scholarships generously provided by the Charles B. Rangel Center for Public Service and other supporters. 
Tuition Assistance
A limited number of MPA students receive merit-based tuition assistance. The program considers all students for support upon admission. No separate application is necessary. Awards are announced with the letter of acceptance to the program. To maintain the award students must be full time and have a 3.0 GPA.
Changemaker Scholarships
Subject to available funding on a semester-by-semester basis, the MPA program offers Changemaker Scholarships in three areas of concentration: management, research, or social innovation (see descriptions below). Students choose a concentration based on their interests and approach to social change. MPA students with a GPA of 3.0 who have successfully completed their first semester are eligible to apply.
Applications for spring 2020 are closed.
Management
Participants find a semester-long internship with a nonprofit organization, social enterprise, or government agency and provide management support in their selected role. This is an excellent opportunity to acquire management experience and explore career interests across sectors and roles. Students will also benefit from networking, mentoring, and other professional development opportunities. Students must reapply every semester.
Research
Participants find semester appointments as research assistant and commit to support a specific research project for an organization or for a CUNY faculty member. Tasks may include collection and management of data, literature review, survey development, and lab management. Students must have earned at least an A- in the first semester's quantitative methods class. Students must reapply every semester.
Social Innovation Fellowship
This year-long unique opportunity celebrates self-starters and creative thinkers. Students participate in an exclusive seminar that prepares them to look critically at the roots of social problems and unveil strategies to create systematic changes that will add social and economic value. Through curated readings, enriching discussions, and fieldwork, participants use solution-oriented thinking to understand how to transform existing inefficient structures and create new models of social change. Students who wish to pursue their social impact idea can choose to participate in the Zahn Innovation Center's competition for up to $30,000 in funding.
Sources of Funding outside of the MPA Program
Financial aid, scholarships, loans, and other funding are also available from the Colin Powell School, City College, CUNY, local and state government, and private organizations. To learn more, visit the CCNY Financial Aid Office. 
"At my management internship I gained a better understanding of how elected officials can promote social change."
Yaritza Holguin, MPA '19
Congressional Intern at the United States Congress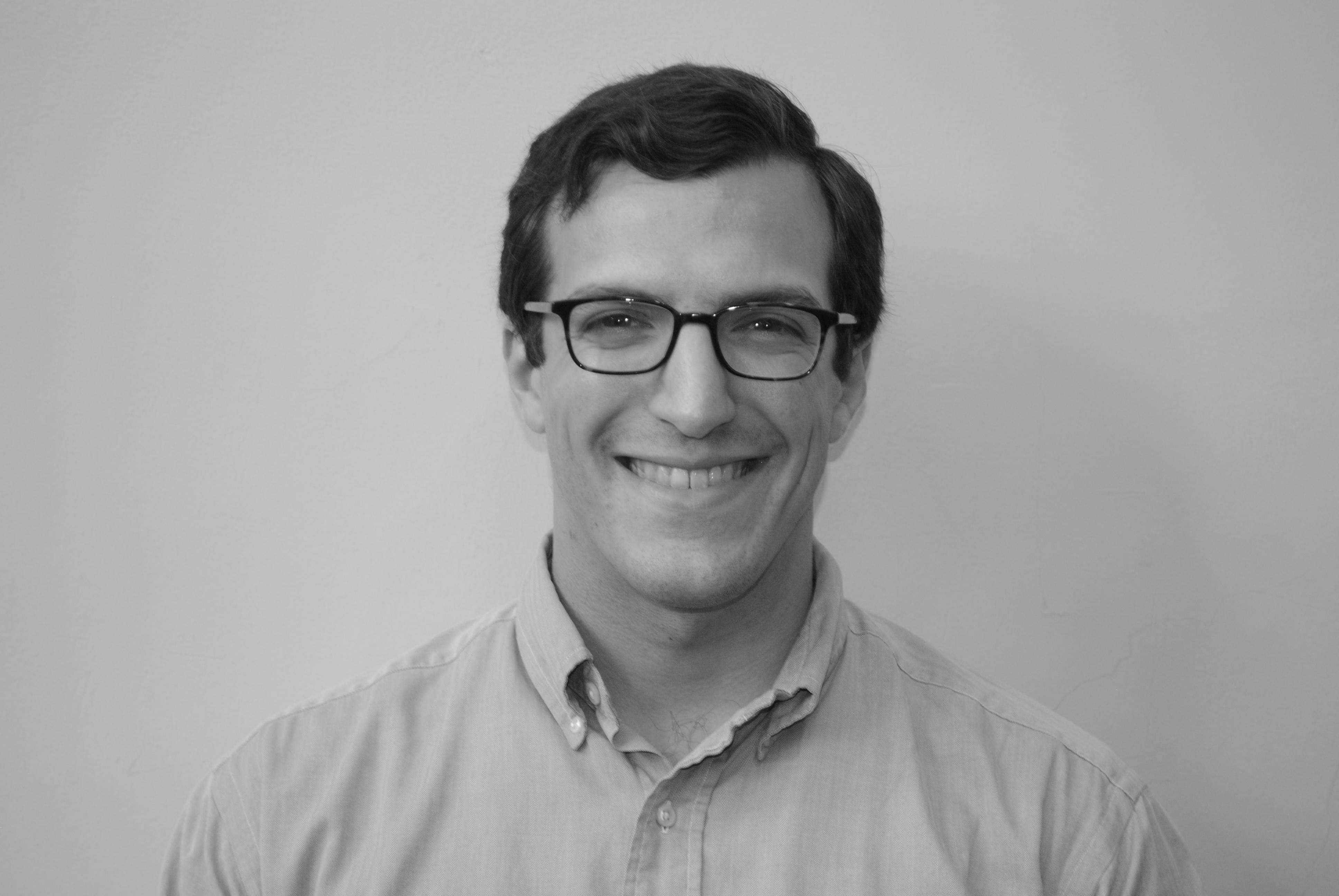 "Through my research project I gained advanced understanding of municipal legal issues."
Rob Bentlyewski, MPA '19
Research Assistant, Topic: Succession Politics and Legal Mechanisms at Municipal Governments
"Social innovation creates a platform for collaboration, which is paramount for identifying and addressing large-scale social and economic problems. It is the way new ideas and changes can be brought to life."
Raisa Alam, MPA '19
Social Innovation Fellow, Project: Investigating Interventions Aimed at Eradicating Child Marriage in South Asia.