Changemaker Scholarships
Students who complete their first semester in good academic standing are eligible to apply for the MPA Changemaker Scholarship. This is a competitive application process among MPA students who wish to use critical thinking and creative problem-solving skills to address social issues. The application requires students to propose a project that will help them grow professionally and develop their capabilities through experiential learning, advance toward their career goals, and contribute to solving a social problem. This project may be an internship, a research project, a creative social startup organization, or another project aimed at adding value to the work of social change agents in New York City and beyond. Scholarship recipients complete reflective-action assignments throughout the semester of their scholarship. These assignments help them set goals, reflect on their progress, and learn from their experience. 
Sources of Funding outside of the MPA Program
Financial aid, scholarships, loans, and other funding are also available from the Colin Powell School, City College, CUNY, local and state government, and private organizations. To learn more, visit the CCNY Financial Aid Office. 
"At my management internship I gained a better understanding of how elected officials can promote social change."
Yaritza Holguin, MPA '19
Congressional Intern at the United States Congress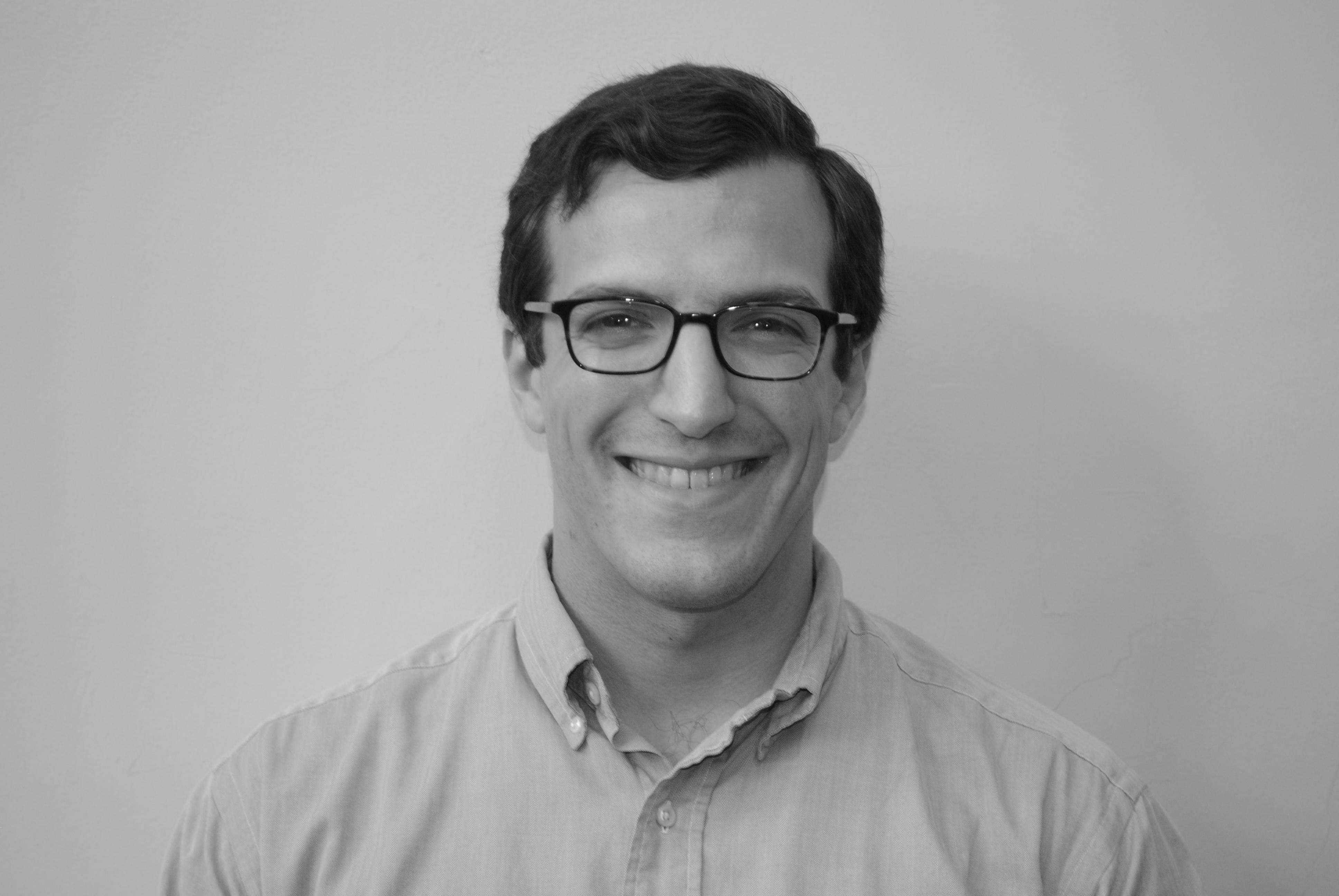 "Through my research project I gained advanced understanding of municipal legal issues."
Rob Bentlyewski, MPA '19
Research Assistant, Topic: Succession Politics and Legal Mechanisms at Municipal Governments
"Social innovation creates a platform for collaboration, which is paramount for identifying and addressing large-scale social and economic problems. It is the way new ideas and changes can be brought to life."
Raisa Alam, MPA '19
Social Innovation Fellow, Project: Investigating Interventions Aimed at Eradicating Child Marriage in South Asia.