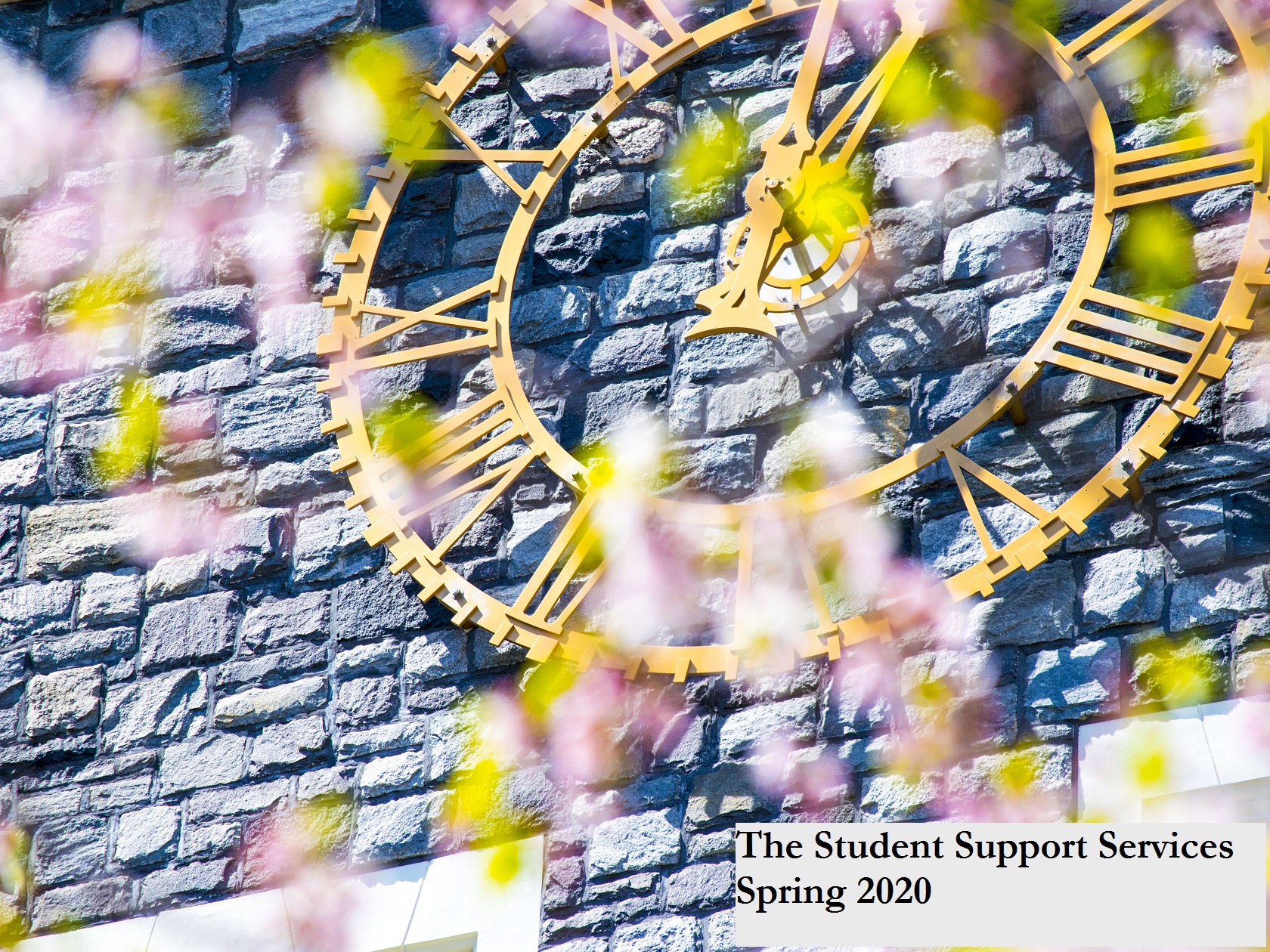 Student Support Services Spring 2020
We invite you to join our supportive community of students, staff, and faculty, all of whom share in your commitment to academic and professional success!
Please review the criteria below before applying to ensure you are eligible for admission to our program. We accept applications on a rolling basis from September through April.  Please click to complete our online application form
How Do I Know If I'm Eligible?
We recruit highly motivated full-time freshmen, sophomores, juniors and transfer students whose household income does not exceed the levels shown below. Students must be U.S. citizens or permanent residents and cannot be enrolled in SEEK to be eligible for admission.
Number in
Household
Taxable
Income
Number in
Household
Taxable
Income
1
18,735
5
45,255
2
25,365
6
51,885
3
31,995
7
58,515
4
38,625
8
65,145

For households with more than eight members, add $ 6,630 for each additional family member.