AdPR Scholarships
Advertising and Public Relations
In recent years, the Ad/PR Program has attracted important scholarship funds to support outstanding students. 
The Foundation for Women Executives in Public Relations, (WEPR), which has awarded scholarship money to our students since 2003, gave CCNY $55,000 in 2007. The funds are designated for two major scholarships: The Helen Ostrowski Scholarship for International Students, and the Phyllis Berlowe Scholarship for outstanding Public Relations students.
In Spring 2008, Art Stevens, an alumnus of CCNY, created the Art Stevens CCNY PRSA-NY Scholarship, a $5,000 award to be given annually in the Spring for an outstanding Ad/PR student. Pictured above with Program Director Professor Lynn Appelbaum and recent recipients, this scholarship is awarded each year at the Communications Alumni Dinner.

GroupM offers yearly scholarships for undergraduates interested in pursuing a career in media planning. GroupM Internships provide valuable training for Ad/PR students; six students recently completed paid internships this semester. "GroupM is excited about growing our partnership with CCNY and tapping into its rich tradition of academic excellence," said Rob Norman, Chief Technology Officer of GroupM. "Our goal is to help CCNY's wonderfully diverse student population discover and participate in the many challenging and rewarding career opportunities available in our industry. We are truly inspired by the students we have met so far and are learning just as much from them as they are from us."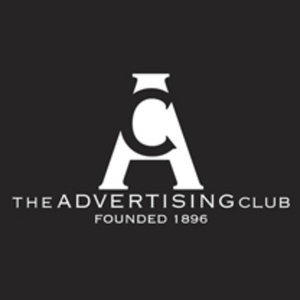 The AD Club of New York has competitive scholarships for CCNY students interested in advertising.