Welcome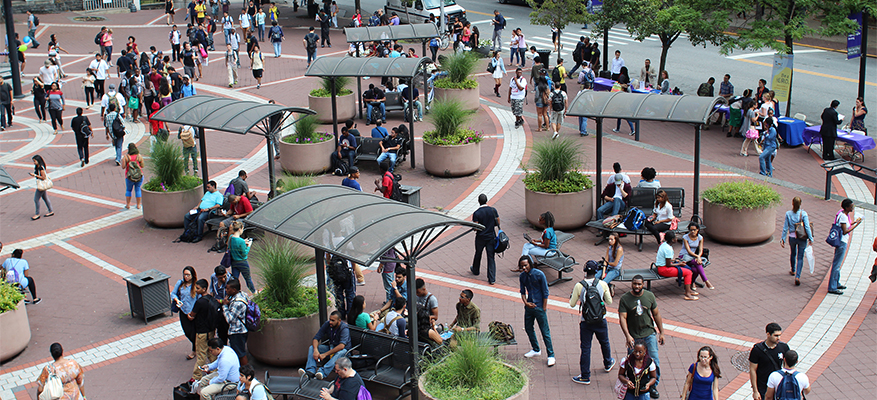 A Little Bit About Us
Continuing and Professional Studies (CPS) is committed to making quality educational programs available to the community.
At CPS we understand that learning is a lifelong process.
We also realize that today's unstable economy requires the continuous self-improvement of those who currently have jobs as well as those seeking employment.
Earn an IN-CLASS or ONLINE non-degree certificate from CPS at CCNY! LEARN MORE...
Holiday Schedule and Upcoming Events 
NO CLASSES & OFFICE CLOSED
Martin Luther King Weekend
Saturday, January 18 - Monday, January 20
CLASSES AND OFFICE SCHEDULE RESUME
Tuesday, January 21 
NO CLASSES & OFFICE CLOSED
Lincoln's Birthday
Wednesday, February 12
CLASSES AND OFFICE SCHEDULE RESUME
Thursday, February 13
Student Testimonials
I am happy and grateful to the amazing CPS team of City College New York and Bronx Lebanon Hospital Special Care center. The training that I received prepared me to hit the ground running from day one at the job. Thank you guys again - Simon, ALLIED HEALTH CERTIFICATE
---
I was hired at a real estate firm in the landlord and tenant department just about three months ago. Having the City College program on my resume helped in their decision to hire me.- Luis G. PARALEGAL STUDIES CERTIFICATE PROGRAM STUDENT, 2016
---
The English Language Institute is amazing and beneficial, especially for people who continue to attend college. I feel more confident to speak, read and write English." - John ELI STUDENT 2015-2016 AND CURRENT CCNY GRADUATE STUDENT