Chike Ukaegbu
Continuing and Professional Studies at CCNY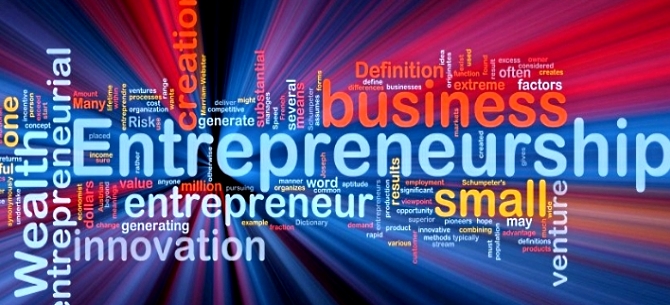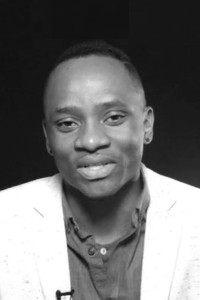 Chike Ukaegbu is the author and originator of The HEROES Model and an alumni Fellow of the prestigious Colin Powell Center for Leadership and Policy Studies, focusing on Youth related policies. He was just named one of Pave's 2014 New York City's Rising Stars for his contribution to youth development. He studied Biomedical Engineering at The City College of New York where he is currently a Math and Entrepreneurship Instructor.
Chike has been involved in youth policy research and evaluation for 10 years, and has focused largely on the engagement and empowerment of youth, mostly at-risk and disconnected youth. He currently serves as Co-Founder and President of Re:LIFE Incorporated. (Re:LIFE Inc is an NYC Nonprofit with a mission to empower youth through entrepreneurship and education.) Chike's research focuses on positive engagement, development and empowerment of youth by addressing the problems of youth disconnection, youth poverty, educational disadvantage and opportunity divide.
Chike is also an entrepreneur, a Journal and Book Reviewer for the Analyses of Social Issues and Public Policy (ASAP) system, and a recurring speaker at the Center for Nonprofit Success's Lecture Series on organizational branding and marketing strategies.
Chike recently launched his global foundation – The Educational and Entrepreneurship Leadership Fund (EELF), with its first location in Nigeria, West Africa (EELF-A). To him, EELF gives him the humbling opportunity to better youth lives on a global scale. EELF provides different levels of need-based academic scholarships, as well as seed capital to aspiring entrepreneurs. Educational Scholarships are awarded at the elementary, secondary and university levels.
Chike continues to invent and implement several initiatives that positively impact youth lives.
Shepard Hall
Room 2
160 Convent Avenue
New York, NY 10031

p: 212.650.7312
f: 212.650.6614
e: cps@ccny.cuny.edu