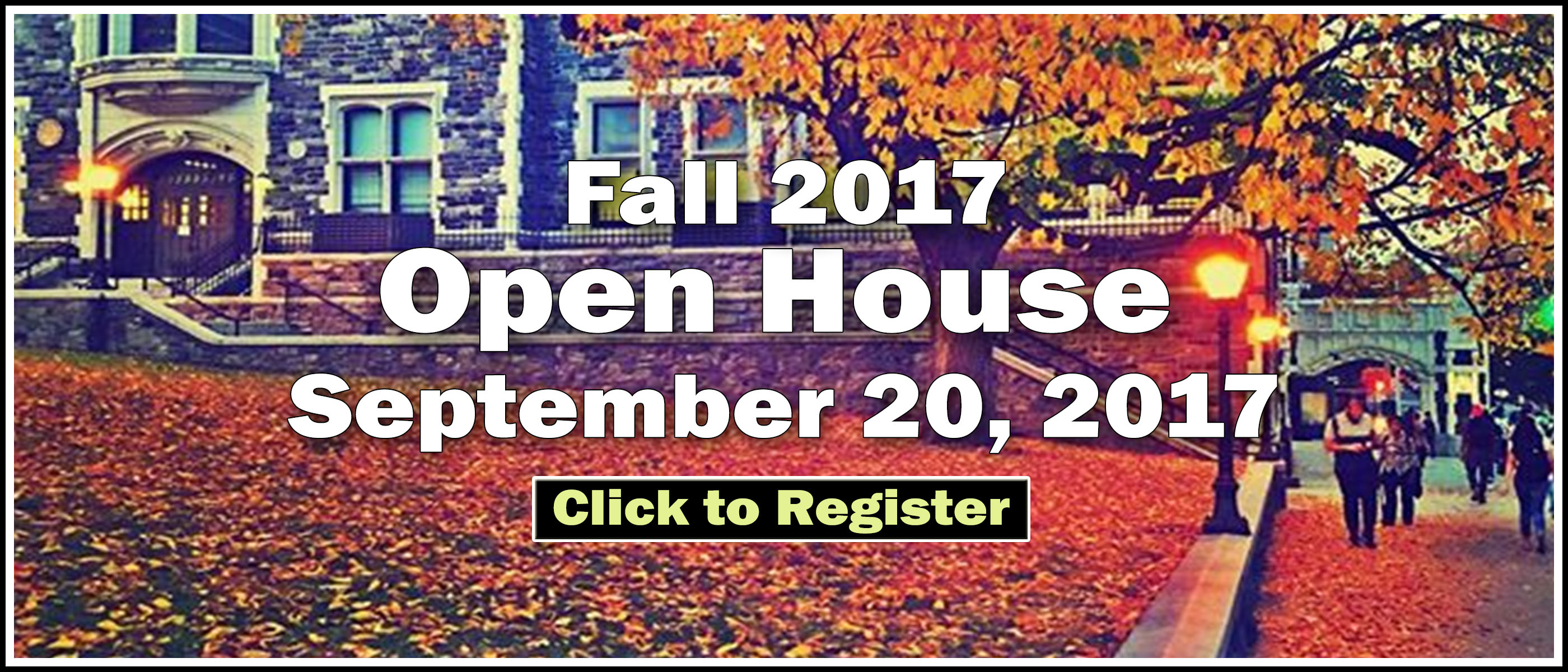 Join us at our FALL 2017 Open House

Considering changing careers?
Are you seeking career advancement or professional development? The department for Continuing & Professional Studies at CCNY has a wide range of courses that can help you reach your goals. CCNY provides hands-on training that prepares students to get into the workforce! Courses ranging from Technology to Health Care, the department of Continuing and Professional Studies has the right course for you. Come join us at our Open House to find out more! 

Click here to register. Be sure to type "Open House" in the search box.