Lloyd Strayhorn
Continuing and Professional Studies at CCNY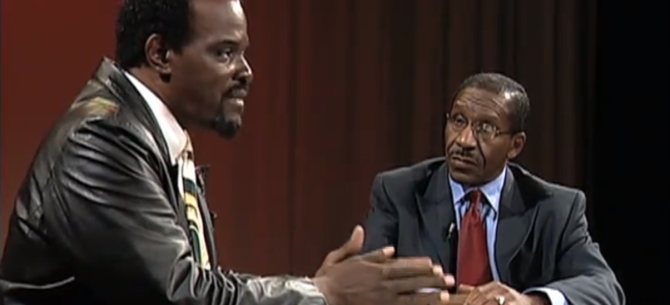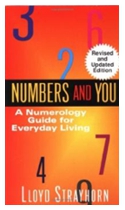 LLOYD STRAYHORN'S "How to Read a Person Like a Book"
Astro Numerologist Lloyd Strayhorn has appeared on the Oprah Winfrey Show, Regis and numerous other television shows.  Recently, he was interviewed by Katie Couric.  Now, Lloyd Strayhorn is coming to CCNY-CPS to teach a class in Numerology, the study of the relationship of numbers and numerical patterns to systems, events and people.
Class content assumes numbers might give insight into personalities and behavior patterns. Tuition includes an autographed book. Course content does not necessarily represent the views of CCNY.
*The book "Numbers and You" included in Course.
10 Hours; 5 sessions
Wednesdays, 6:30PM – 8:30PM
July 15– August 12, 2015
NOTE: LIVE STREAMING OPTION AVAILABLE
Learn more about Lloyd Strayhorn from his own website.
Shepard Hall
Room 2
160 Convent Avenue
New York, NY 10031

p: 212.650.7312
f: 212.650.6614
e: cps@ccny.cuny.edu