Brand Management and Marketing Program
Continuing and Professional Studies at CCNY
Brand Management and Marketing Program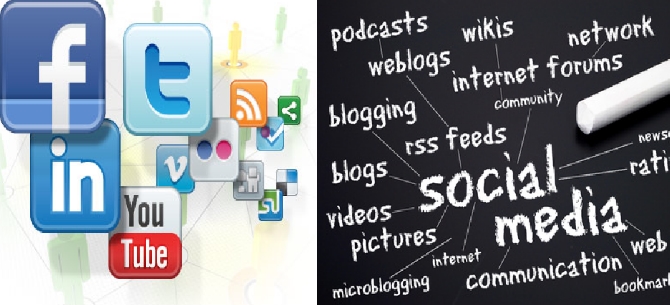 So, you want to increase brand awareness whether it's the brand that is you, your company or your latest startup. You want more media exposure, a boost in customers or clients, or a larger network of power players who can help take your career or business to the next level. Well, this is the course for you. 
This course, via real-life troubleshooting and interactive projects, will provide the tangible and transferrable lessons you need to become fully versed in social media engagement and its role in your career and entrepreneurial advancement. Your time is money, and we won't waste it. No lofty jargon, empty rhetoric or ridiculous promises.
know what it takes to build a buzz where there is little to none; to find creative and cost-effective ways to market yourself and your brand; and to see quantitative results in the use of a platform that was once and still is, for some a mystery. 
Shepard Hall
Room 2
160 Convent Avenue
New York, NY 10031

p: 212.650.7312
f: 212.650.6614
e: cps@ccny.cuny.edu