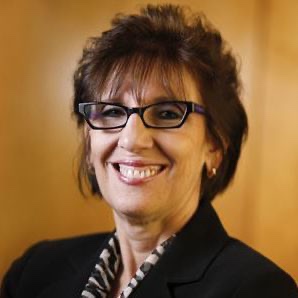 Associate Dean for Research
Suite-H10E
Dr. Lima is the Associate Dean for Research. She develops and oversees strategy and vision for enhancing and growing extramural research support of the faculty, including metrics and rewards.
Responsibilities include:
Provides expertise in the development of faculty research grants and supports faculty research initiatives; provides support for identifying grant opportunities, mentoring of faculty for grant development, and editing grants before submission.
Strengthens and identifies new collaborations across other schools at City College, research-intensive institutions in New York City, and other institutions nationally as applicable for faculty and development of collaborative program grants, including clinical opportunities.
Maintains an accessible database of research enterprise metrics for the School of Medicine, including grant submissions, grant receivables, publications of faculty and students.
Advocates for student research opportunities; serves as a resource to identify intramural and extramural research opportunities.
Represents and advocates for the School of Medicine in the Research Advisory Council, Space Committee, and other committees at the College and the Research Foundation of CUNY.
Last Updated: 09/11/2020 15:47