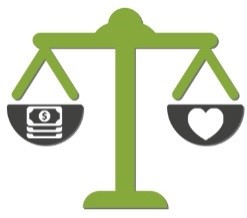 The Office of Financial Aid is available to assist you in applying for and understanding the finance options for your education as a medical student. The process of obtaining financial aid, along with sustaining funds for living, may be burdensome. We also provide assistance on how to budget and manage your finances from your first year of medical school through residency. 
RESOURCES
Please visit our Financial Aid page for guidance. 
ADDITIONAL RESOURCES:
ALSO:
QUICK FACT: 
Making your own coffee at home five times a week can save you over $300 a year versus a $2 cup of coffee you'd buy out.