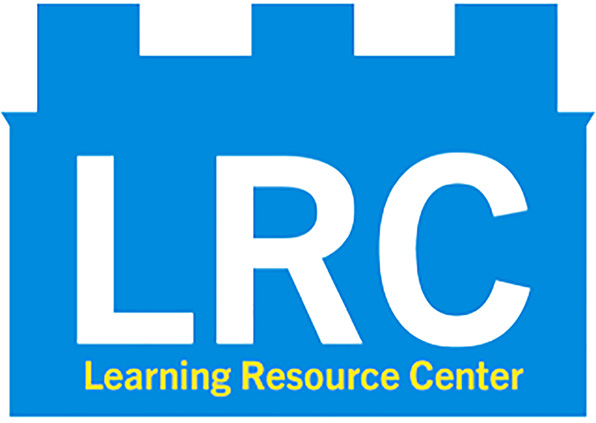 Welcome!
The primary focus of the LRC is to provide academic resources and support that will assist you in completing your medical education. Our services are designed to help you develop lifelong learning skills. Services include tutoring, meeting with learning specialists, and workshops. Please click on the buttons below to find out more.
Learning Resource Center Staff
Meet with a Learning Specialist :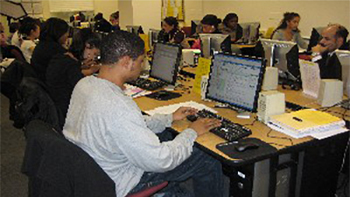 Tutoring Services :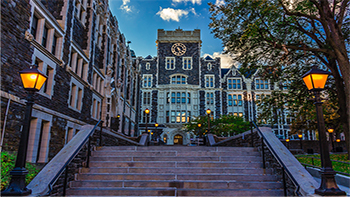 Hours:
Due to COVID-19, all our services are fully online.
Please refer to the links on our homepage to request a specific service.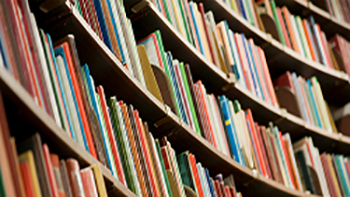 Resources:
Stay tuned. More coming soon!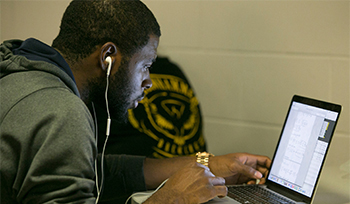 Check out the channels we follow and the playlists we've curated for you.
Last Updated: 09/27/2021 15:29