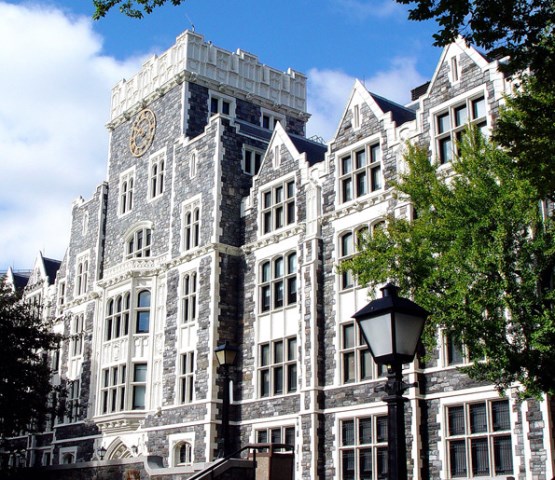 Founded at City College in 1973, the CUNY School of Medicine was established to recruit underrepresented minorities into medicine, increase medical services in historically underserved areas, and increase the availability of primary care physicians.
We offer two unique and challenging programs leading to careers in medicine:
Our innovative seven-year B.S/M.D. Program integrates a three year undergraduate education with four years of medical school curriculum. Students graduate with a B.S. degree from City College and move on to complete their graduate education and medical training at St. Barnabas Hospital in the Bronx. Continue reading...
Our Physician Assistant (P.A.) Program is a 28-month graduate program leading to a M.S. degree and certification as a Physician Assistant pending successful completion of the Physician Assistant National Certifying Examination.  It was one of the first degree-granting physician assistant programs in the country. Continue reading...
For more information contact us at  %53D%69n%66%6f@med.cuny .e%64%75" rel="nofollow"> SDinfo@med.cuny.edu .