Fall 2021
Interdisciplinary Arts and Sciences offers a flexible education customized for working adults and transfer students and provides them with a framework that allows them to connect their learning in the classroom in ways that are relevant to the workplace and the world. Students learn to think, read, and write critically through a curriculum that emphasizes approaches for evaluating and communicating information in a variety of formats: written, oral, and digital .
The majority of courses are 4 credits and meet once per week in the evenings and during the day on Saturdays. The Division also sponsors research and conferences that reflect its interdisciplinary approach to teaching and learning, including the Patai Lecture Series, Human rights forum, and the Rights Talk-Podcast.
Fall 2021 courses at the Division of Interdisciplinary Studies at CWE  will be held via distance learning with extraordinary faculty, virtual library resources and live staff support. 
The Department of Interdisciplinary Arts & Sciences offers the following undergraduate degrees:
B.A. in Interdisciplinary Arts and Sciences
B.S. in Early Childhood Education
B.A./M.A. (combined degree) in the Study of the Americas
Fall 2021Course Waiting List for CCNY Uptown Students or CWE Student waiting for a closed course: https://forms.gle/S7aSskm1ZtZxeLac8
Contact the virtual front desk for more information. 
---
Key Dates:
8/25/21 Wednesday Start of Fall Term
12/21/21 Tuesday End of Fall Term
12/27/21 Thursday Final Grade Submission Deadline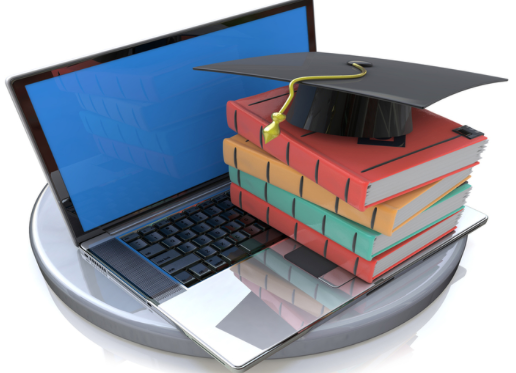 COURSES
Fall Class schedules are available!
Click Here: Summer & Fall CCNY/CWE Downtown Class Schedule pdf
Fall 2021Course Waiting List for CCNY Uptown Students or CWE Student waiting for a closed course: https://forms.gle/S7aSskm1ZtZxeLac8
Check this page and your city mail for announcements.
MARCH 22nd: Priority Appointment Scheduling begins-Students with the AccessAbility Center/Student Disability Services or the Veterans Affairs Office.
MARCH 23rd: Appointment scheduling for Academic Seniors (90+ completed credits) & Early Childhood Education Majors who passed ECE Interviews.
MARCH 30th: General Appointment Scheduling for all other continuing students.
Continuing IAS-CWE Students: All course enrollment at CWE is by appointment only with your assigned academic advisor, as listed in your Student Center in CUNY First. Please schedule your remote advising appointment through our virtual front desk. An email announcement indicating registration appointment openings will be sent directly to your citymail account from the office manager:  nwoods2@ccny.cuny.edu .
CCNY(Uptown Campus) Students will need to meet with an academic advisor prior to registering for a course. 
Visiting/Non Degree: Students from other CUNY Schools, Visiting/Non Degree Visiting/Non Degree students, and students from other CUNY Colleges who wish to take downtown courses via Epermit should schedule an appointment with an academic advisor. 
Please check your email and this page frequently for updates. Further question please contact our virtual front desk.