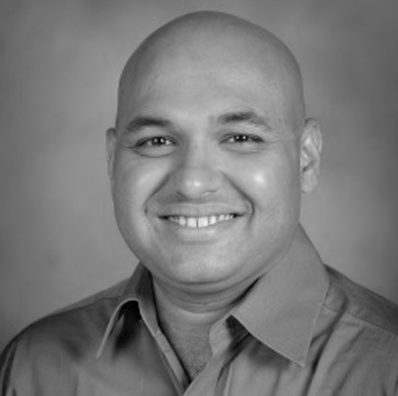 Advait Apte
MA Economics
Investment Officer, Virginia Retirement System

Advait Apte is an Investment Officer at the Virginia Retirement System where he helps manage $80 Billion state pension plan benefiting half a million Virginia state employees.
A strong desire to work in the investments industry motivated him to join the MA Economics program. While in the program, he not only completed the Chartered Financial Analyst curriculum by passing all three exams, but he also achieved prestigious distinctions such as the Colin Powell Fellowship and the CCNY Business Alumni Award. 
Advait received his BA in Biomedical Engineering in India, and Ph.D in Chemical Engineering from Virginia Commonwealth University. He also pursued advanced research at the Virginia Tech to improve the efficiency of biofuel and commodity chemical production.