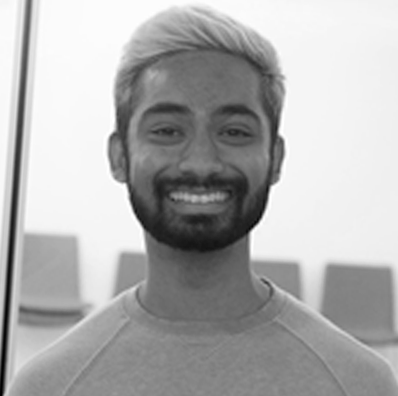 Alvin Christian
BA/MA Economics, 2016
Research Analyst, Brown University
"I learned to love research through Professor Kevin Foster's econometrics course and from writing a thesis under Professor Prabal De—which we eventually published! I got my first job through a CCNY economics alum!"
As Research Analyst Alvin studies teacher evaluation practices and teacher labor markets at the Brown University's Department of Education. During his time in the MA Economics program, Alvin studied educational inequalities between the Bronx and Westchester as a Powell Fellow, and worked as a Research Assistant for Professor Prabal De, studying health and development economics. These experiences led him to write his thesis on the relationship between microfinance and domestic violence in Bangladesh. Alvin was also part of the City College Honors Program, and a member of the CUNY Service Corps. 
After graduating college, Alvin worked at MDRC, formerly known as Manpower Demonstration Research Corporation, where he studied early childhood education.