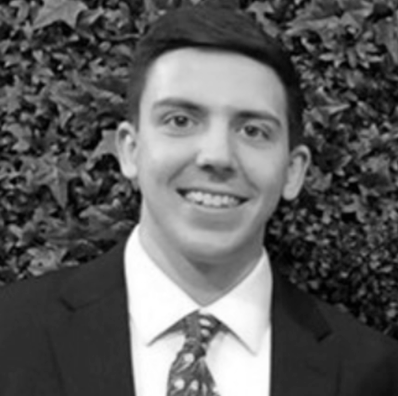 Anthony Cacchione
BA/MA Economics, 2018
Baseball Operations Apprentice, Houston Astros

"My thesis was the big reason I landed this position, because I will be helping them on valuing player contracts, and  the research on my thesis put me ahead of everyone else."
As an undergraduate at City College, Anthony Cacchione enrolled in the BA/MA program, which allowed him to take courses that satisfied requirements for both a Bachelors and Masters Degree in   Economics simultaneously. A scholar-athlete, Anthony played baseball for City College, and served as team captain his junior and senior year. His passion for the game fueled an interest in baseball   operations and player analytics. "As I got closer to the end of my playing career at CCNY," Anthony says, "I knew I was not ready to be done with the sport entirely." In his fourth year, he wrote his Masters   thesis on the value of major league draft picks. The thesis came to the attention of the New York Mets, who hired Anthony for an internship in their business office, where he has worked on ticket sales and  pricing strategies.      
More recently, Anthony has been hired by the Houston Astros to work in their baseball operations department during the 2019 season to help research strategies for roster construction based on data analytics; he will be using approaches similar to those showcased in the movie Moneyball.