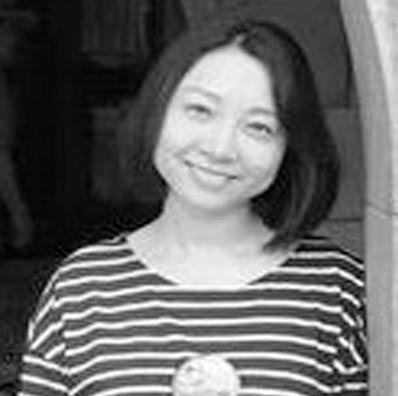 Chibin Zhang
BA/MA Economics
Research Associate, Aleria

Chibin is a Research Associate at Aleria, a public-benefit corporation that aims to promote diversity and inclusion in entrepreneurship. Her expertise in finance, economics, and quantitative analytical techniques are leveraged to change the demographic landscape in the entrepreneurs' community. 
After receiving her MA in Finance from the University of Melbourne, Chibin Zhang joined the Economics program at the Powell School where she acquired extensive knowledge and skill-sets in economics. Meanwhile, her experience as a tutor at the SEEK program, a program designed to meet the needs of students who are economically disadvantaged and academically underprepared, shaped her career goal. As a tutor, Chibin worked with diverse groups of students and learned about challenges of being underrepresented in a society. As a result, she decided to use her finance and economics skills to continue helping underserved communities.
During her second year, she joined a research project funded by the National Science Foundation to study barriers that prevent female advancement in academia. Following the same thought process, she begun working for Kiva, a non-profit organization where she worked on research and fundraising to provide microloans to entrepreneurs around the world through its crowdfunding platform. Her experience at Kiva further reinforced her decision to dedicate herself to public service.