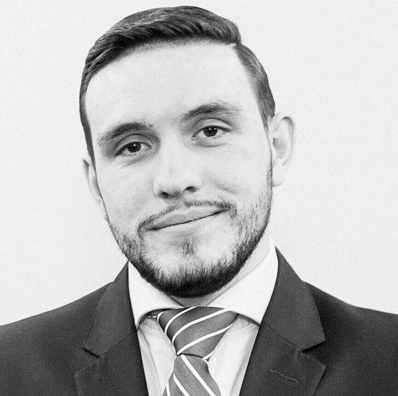 Fatjon Kaja
BA/MA Economics, 2016
Lecturer, University of Amsterdam

Fatjon is a Lecturer of Law and Economics at the University of Amsterdam. The historic mission and legacy of City College attracted Fatjon to join the BA/MA program in Economics and the dedication of the faculty and supportive peers is what kept him there.
Besides completing his regular coursework at City College, Fatjon took doctoral level courses in Economics and Political Science at The Graduate Center of the City University of New York. Upon graduation in 2016, Fatjon enrolled at the University of Minnesota Law School, where he completed his law degree. He focused his studies in law and economics, a passion he had developed since his days at City College when he worked as a research assistant for various professors. Ultimately, Fatjon hopes to pursue a public service career in his homeland, Albania.