Administration and Faculty
Administration and Faculty
  David Unger, Director 
  Office: NAC 6/323
  Phone: 212 650 7925 
  E-mail: ccnypub@aol.com and dunger@ccny.cuny.edu 
  David Unger has an MFA from Columbia University, 1975 and has been the Director of the 
  PCP since its inception in 1998. Born in Guatemala, he is a widely published novelist and 
  translator as well. 
Retha Powers, Assistant Director
Office: NAC 6/323
Phone: 212 650 7927
E-mail: rpowers@ccny.cuny.edu
Retha Powers has been the PCP Assistant Director since 2007. A long-time publishing professional, she is also a writer and editor. Her most recent publication is Bartlett's Familiar Black Quotations (Little, Brown and Company, 2013).
ADJUNCT FACULTY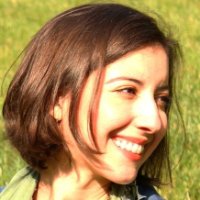 Samantha Cohen is VP, Design & Digital Content Development at Simon & Schuster, where she has been working on all aspects of digital publishing for eight years. Under Sam's direction, her group develops ebooks for all of S&S's adult and children's imprints with an emphasis on quality and innovation.
Lisa Healy (The Publishing Practicum, Introduction to Publishing) has worked in publishing for over thirty years. She has been a senior production editor at Simon & Schuster since 2003.  She is the editor of My First Year in Book Publishing: Real-World Stories from America's Book Publishing Professionals, published by Walker and Company in 1994 and selected by the New York Public Library as a Notable Book for the Teen Years.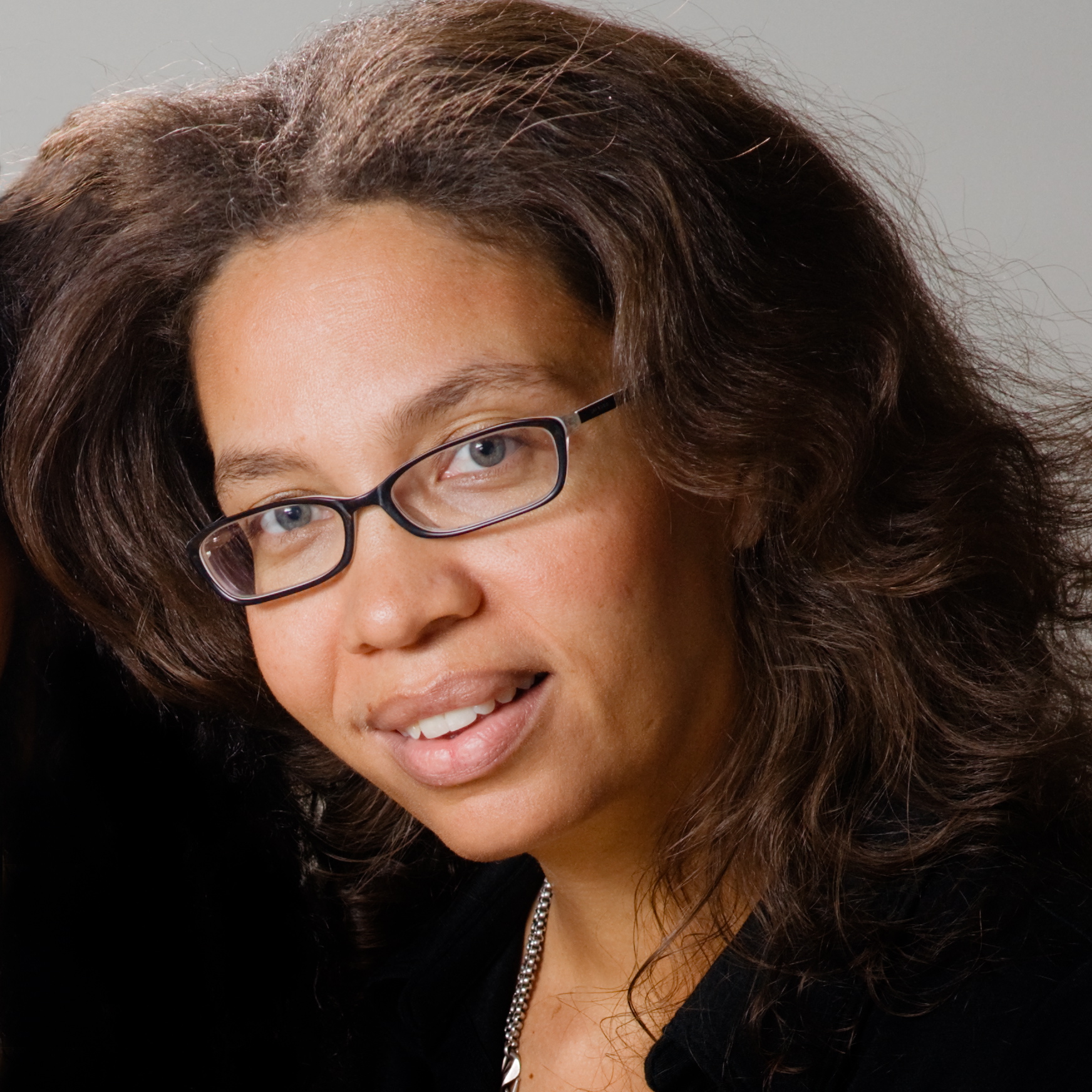 Tanya McKinnon (Books for Young Readers and Young Adults) is a literary agent and 
  children's book writer. Most recently she co-authored Zora and Me, a middle grade novel 
  (the first in a trilogy about young Zora Neale Hurston) that won the Coretta Scott King 
  John Steptoe Award for New Talent. She is also the co-author of Oskar, a picture book 
  illustrated by NYT bestselling author/illustrator Mark Siegel.  
  Carol Ross (Legal Issues in Publishing) is an Executive Vice President and the Director of the 
  Legal Department at the Hachette Book Group USA. Prior work experience includes stints 
  at Time Warner, Inc. and CBS, Inc. She has her JD degree from the Brooklyn Law School 
  and is the Chair of the lawyers' Committee of the Association of American Publishers.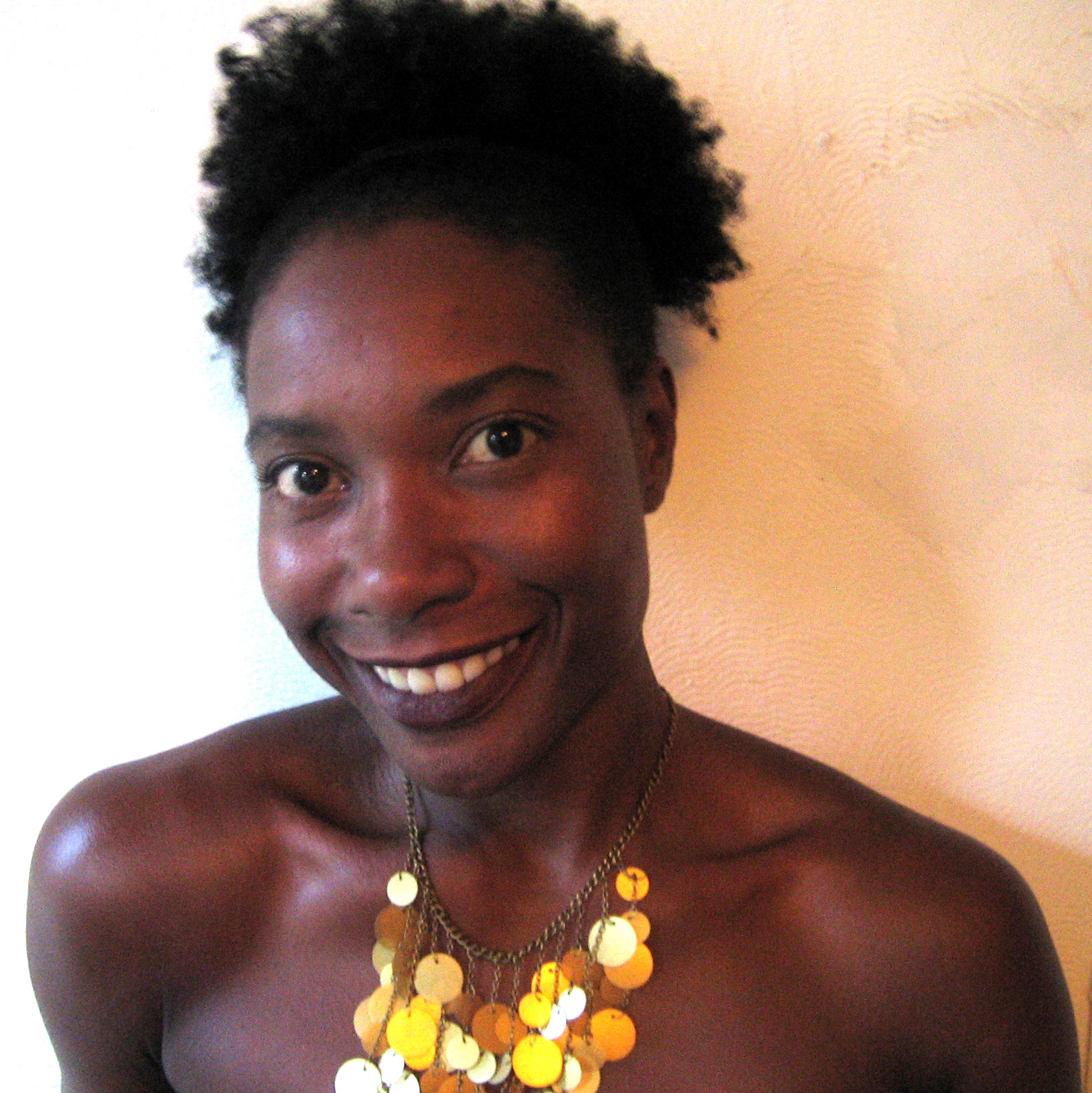 Carol Taylor (The Editorial Process, Introduction to Publishing), a former Random House 
  Book editor,  is the author of seven books and the editor of the best-selling Brown 
  Sugar series. She was the book review editor for QBR, the Black Book Review, a 
  contributor to Publisher's Weekly, Essence, UPTOWN, Oneworld, Tango Magazine, 
  Vibe, Vibe Vixen, and Dwell. 
John Jusino (The Fundamentals of Copyediting and Proofreading) works at HarperCollins Publishers as Copy Chief/Manager of Production Editorial and Managing Editor of Amistad. He joined the publishing industry in 1986, was previously the Managing Editor of Henry Holt and Company. He has also held various positions in the managing editor and copy departments of Newmarket Press, Viking, Crown, Grove, and Simon and Schuster.