Welcome
Our website has moved! Please see the website below for the most up-to-date information.
Visit our New Office of Student Success Website!
---
---
Welcome, Colin Powell School students! The Office of Student Success is here to support you beyond the classroom — by helping you connect with alumni mentors, prepare for your careers, and win fellowships. We also provide first-generation college students with additional resources for navigating CCNY. We'll work one-on-one with you so that you make the most of your time at the Colin Powell School! And when you graduate, we look forward to keeping you engaged so that we can strengthen our CPS community.Launched in March 2022, the Office of Student Success sits beside the Office of Academic Advising. The Advising Office is responsible for seeing to it that students have the support they need to take classes to complete their degrees. The Office of Student Success is an innovation, and it moves the goal post for defining student success.

It's never too early to start thinking about what you want to do with your college degree.
We hope every Colin Powell School student will complete at least one paid internship while at CCNY. Click on the Career Prep tab above to find out more.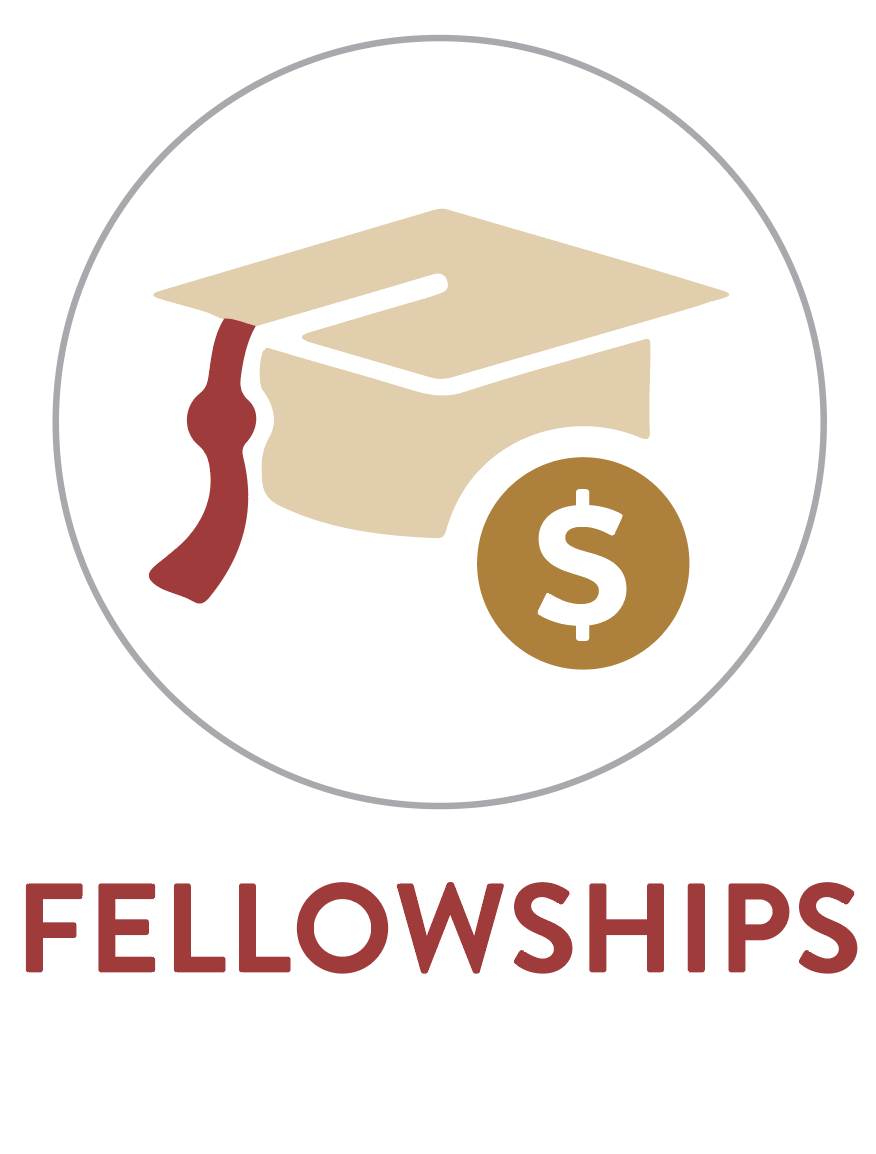 Want to work on climate change, racial justice, or other hot-button issues? 
Apply for a fellowship that helps you gain skills acnd experience while getting paid. And check out our new Public Service Career Hub for internships and jobs in government and nonprofits.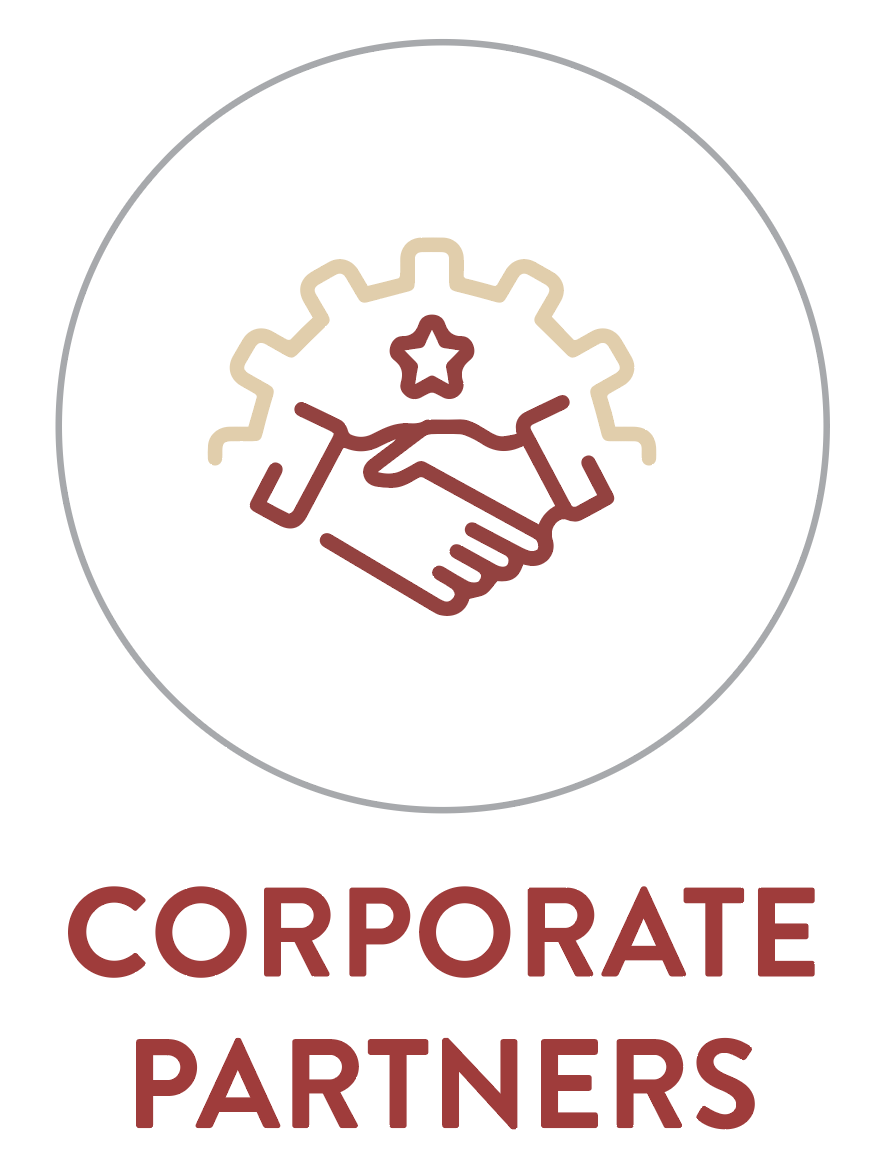 Interested in Finance?
Thanks to our corporate partners, you can apply for a new Santander fellowship as well as excellent internship opportunities.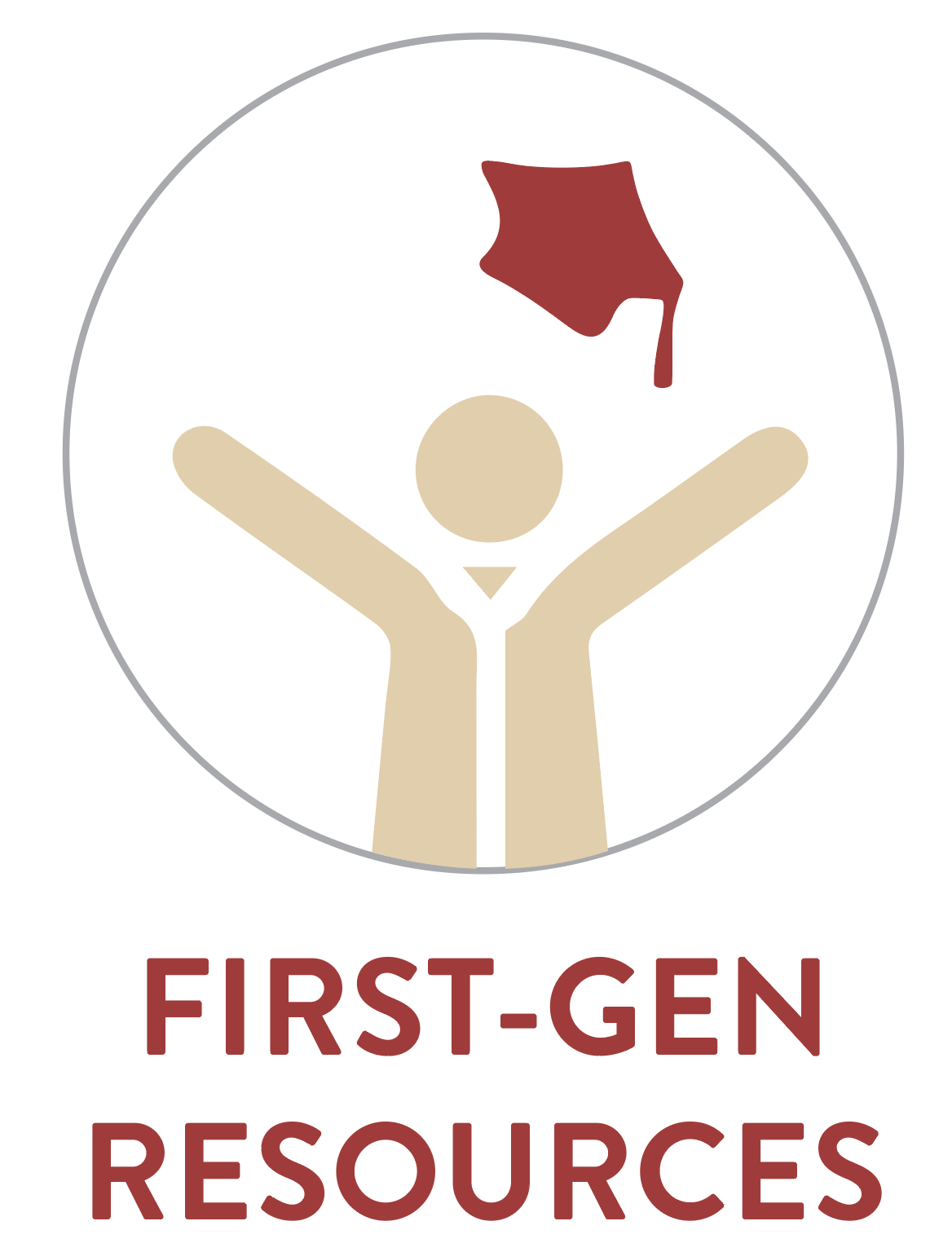 If you're the first in your family to go to college, you're not alone!
Most of our students are like you, and we've got additional resources to help you thrive in college. Click the First-Gen Resources tab above to learn more.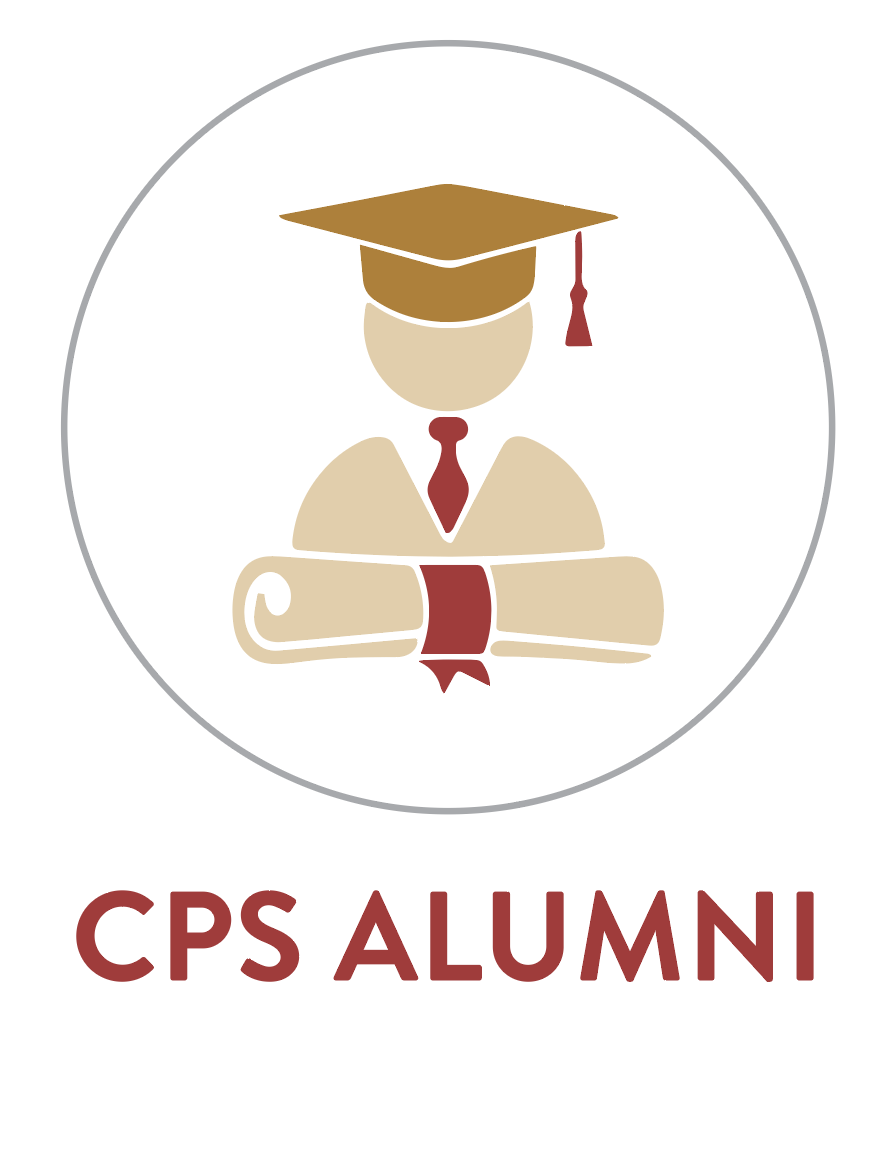 Alumni of the Colin Powell School 
We want to stay in touch! Find out how you can stay connected and give back to students just like you.
Why the Colin Powell School?
500+
Internships Placements and counting
500+
students supported through scholarship and fellowship programs
CONTACT

 
Debbie Cheng
Director, Fellowship Programs
& Office of Student Success
North Academic Center, Room 4/134
160 Convent Avenue, New York, NY  10031
e.: dcheng@ccny.cuny.edu
p.: 212.650.8593


Cynthia Gutierrez
Manager of Mentoring and Alumni Relations
North Academic Center, Room 6/141
160 Convent Avenue, New York, NY  10031
e.: cgutierrez@ccny.cuny.edu
p.: 212.650.5380

Maya Gutierrez (she/her)
Director of the Public Service Career Hub  
North Academic Center, Room 6/145
160 Convent Avenue, New York, NY  10031
e.: mgutierrez1@ccny.cuny.edu
p.: 347.339.0608
Let's meet! Book an appointment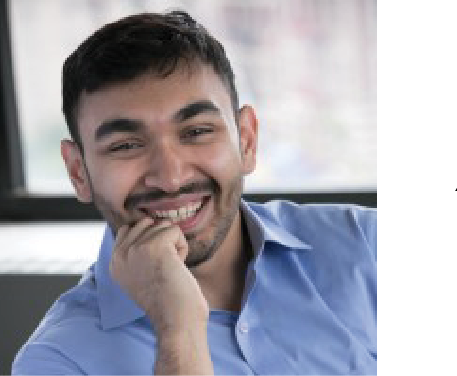 Ashif Hassan
Corporate Partnerships Manager

North Academic Center, Room 6/278
160 Convent Avenue, New York, NY  10031
e.:  ahassan1@ccny.cuny.edu
p.: 212.650.7891
Let's meet! Book an appointment