First Generation Empowerment Program

Making higher education more accessible through student leadership & training

Students who are the first in their family to attend college can face challenges that other students may not. Ciro Scala, a Colin Powell School alum, helped create a program that assists first generation students in finding the resources, support, and enrichment they need during their first year in college and beyond. We want students to achieve academic success and reach their full potential.

Ciro's story was recounted in a recent article in The New York Times.

This series of empowerment workshops will help you navigate issues related to your finances, academics, careers, and more. We want you to build a network and community to support you at the Colin Powell School and beyond.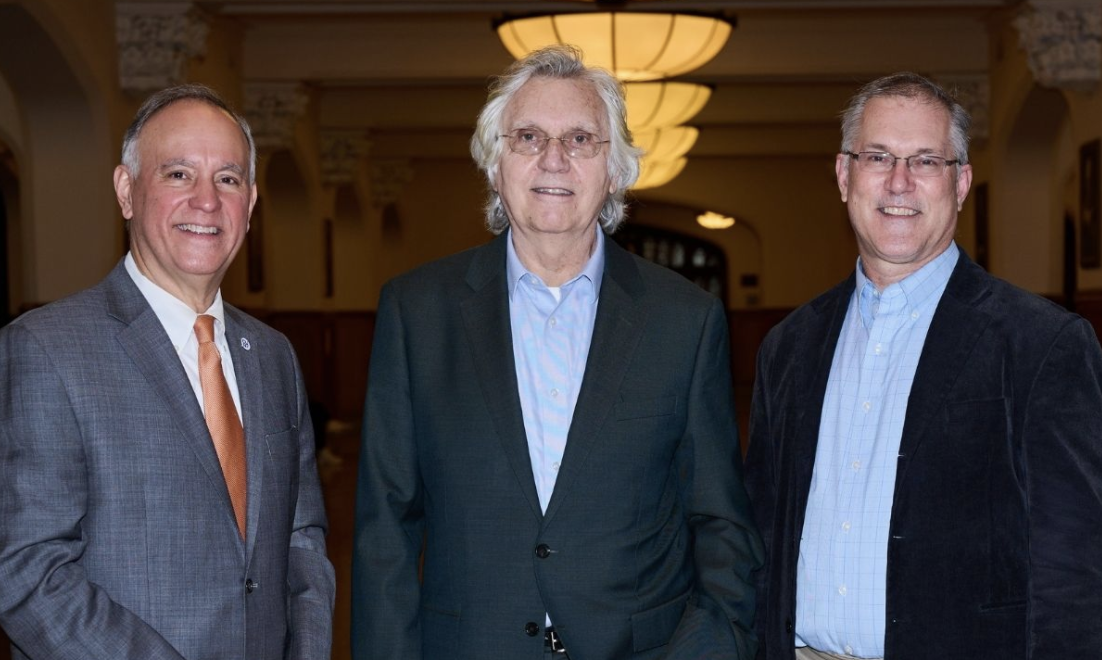 "Nearly 60 years after he reluctantly dropped out of City College under the stress of working full-time and commuting from Staten Island, Ciro Scala went back to school in 2016 and earned both an undergraduate and master's degree from City's Colin Powell School for Civic and Global Leadership. Now he's fulfilling his lifelong dream of becoming a teacher, and he is giving something back. To help first-generation college students navigate the same kinds of pitfalls he faced when he was a young student, he launched and leads a series of workshops to help them cope with challenges that can impede their success."
Last Updated: 03/12/2022 13:07