Ahmed Elkhouly
Adjunct Professor
Main Affiliation
Colin Powell School for Civic and Global Leadership
Additional Departments/Affiliated Programs
Economics and Business
International Relations
Areas of Expertise/Research
Building
North Academic Center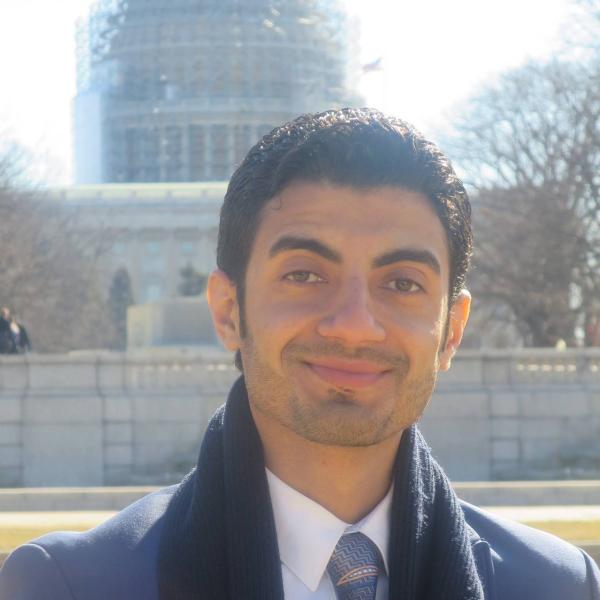 Ahmed Elkhouly
Profile
Ahmed Elkhouly has been a professor with the Department of Economics and Business at the City College of New York since 2015, and has taught at multiple schools within the City University of New York. He holds master's degrees in Microeconomics and Behavioral Economics—the first of which he earned from Alexandria University in Egypt, and the second from the City College on New York. 
Prof. Elkhouly has taught various courses in City College's economics, international relations, and computer science departments. He has taught Microeconomics, Macroeconomics, Quantitative Economics, and Money & Banking at the undergraduate level and Intermediate Microeconomics, Intermediate Macroeconomics, and Quantitative Methods at the graduate level. His areas of research are Behavioral Economics and Transportation Economics. His current research focuses on the human rationalities and its boundaries.

On May 2020, Prof. Ahmed received the City College of New York's Outstanding Teaching Award which identifies faculty who have developed innovative and successful teaching methods, supported students outside the classroom, and had a significant positive impact on student's success.