Annika Lüdke
Director, Corporate Relations and Foundations
Main Affiliation
Office of Institutional Advancement, Communications & External Affairs
Additional Departments/Affiliated Programs
Giving
Areas of Expertise/Research
Corporate & Foundation Giving
International Development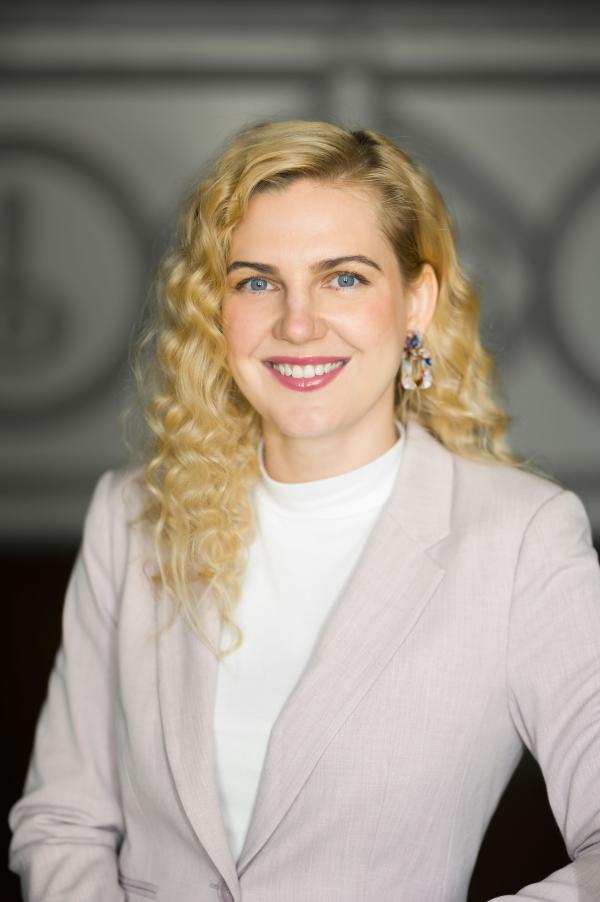 Annika Lüdke
Biography
Annika Luedke is the Director of Corporate Relations & Foundations at The Office of Institutional Advancement and Communications and The Foundation for City College. 
She oversees a national and international portfolio of corporate & foundation partners who provide monetary, intellectual and infrastructure support to the college. She engages alumni, supporters and students, and fosters cross-divisional collaboration to communicate CCNY's mission to New York City, the country and the world. 
Originally from Germany, she received her Bachelor's degree in International Communication/Public Affairs with Honors from Hanze University Groningen, The Netherlands. She was a scholar of the German National Academic Foundation and graduated with a Master's degree in International Relations from The Colin Powell School for Civic and Global Leadership in 2017 with a research thesis about the European Union's Common Security and Defence Policy. She served as the President of the International Affairs Association at CCNY and was a Colin Powell School NY Life Graduate Fellow with awarded research in educational equity policy. 
She is particularly proud to be a member of a team that supports Benny's Food Pantry, providing access to healthy meals to CUNY students and Harlem residents. Her work includes successful submissions for private and public grants, endowed scholarship funds, research fellowships, and faculty support.