Beth Baron
Distinguished Professor
Areas of Expertise/Research
Gender and Nationalism
Middle Eastern History
Social Politics in Egypt
Women's Movements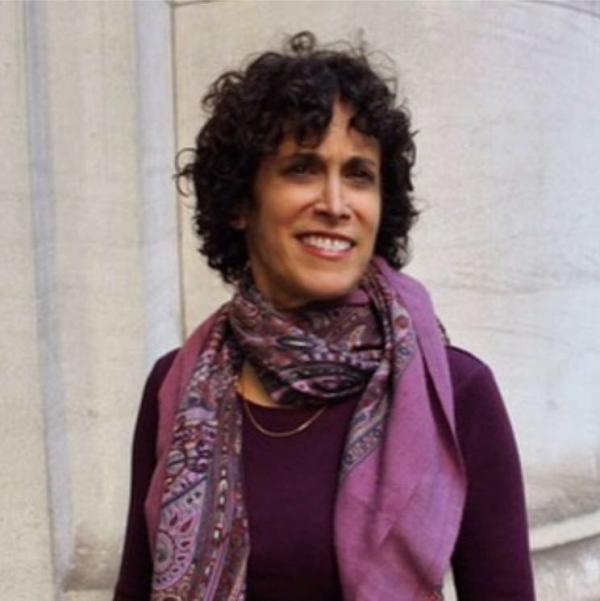 Beth Baron
Profile
Beth Baron specializes in Middle Eastern history. She has written on women's movements, gender and nationalism, and social politics in Egypt. Grants from the American Council of Learned Societies, National Endowment for the Humanities, the Woodrow Wilson Foundation, and the Carnegie Corporation have supported her research. She co-founded and now directs the Middle East and Middle Eastern American Center at the CUNY Graduate Center. MEMEAC sponsors lectures, workshops, and research on the Middle East, and has been awarded Ford Foundation and Department of Education Title VI Undergraduate International Studies and Foreign Languages grants.  From 2009 to 2014, Baron edited the International Journal of Middle East Studies and served as president of the Middle East Studies Association from 2015 to 2017.  She is currently working on a book project on disease, medicine, and reproductive health in colonial Egypt.
Education
B.A., Dartmouth College
M.A., School of Oriental and African Studies, Univ. of London
Ph.D., U.C.L.A.
Courses Taught
Modern Middle East
Islamic Political Movements
Arab-Israeli Conflict
Women and Gender in the Middle East
Modern Egypt
Publications
Selected Publications:
The Orphan Scandal: Christian Missionaries and the Rise of the Muslim Brotherhood (Stanford University Press, 2014)
Egypt as a Woman: Nationalism, Gender, and Politics (University of California Press, 2005) .
The Women's Awakening in Egypt (Yale University Press, 1994).
with Rudi Matthee, Iran and Beyond: Essays in Middle Eastern History in Honor of Nikki R. Keddie (Mazda, 2000).
with Nikki Keddie, Women in Middle Eastern History (Yale University Press, 1991).