Harry A. Cikanek
Director, New Business Development and Entrepreneurship CUNY CREST Institute
(He, Him)
Additional Departments/Affiliated Programs
Areas of Expertise/Research
Aerospace Technology
Earth Observation
Human Spaceflight
Launch Vehicles
Program Management
Robotic Spaceflight
Rocket Engines
Satellite Remote Sensing
Spacecraft
Systems Engineering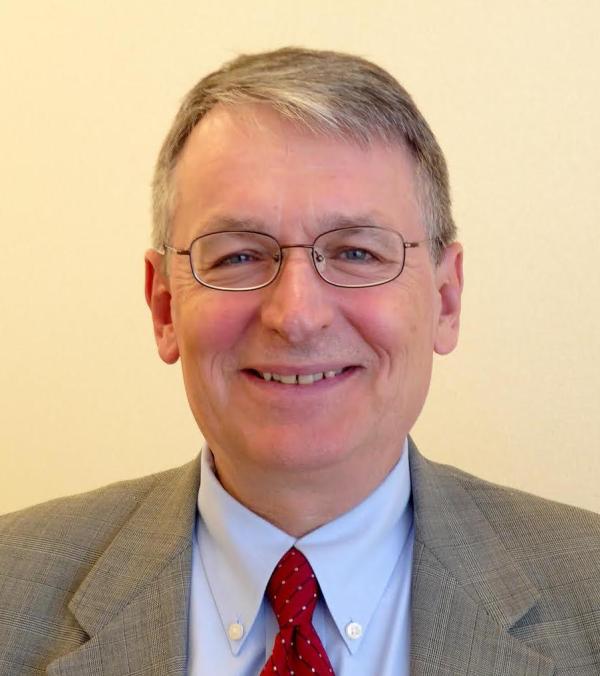 Harry A. Cikanek
Harry Cikanek Profile
Mr. Harry Cikanek is a non-teaching adjunct research Professor at the City University of New York Remote Sensing Earth System Institute (CUNY-CREST), serving as Director, Business Development and Entrepreneurship, and serves as an independent consultant for space systems and space related environmental enterprises and programs.  
He held Senior Executive positions in NOAA and NASA for a combined 16 years, most recently leading NOAA's satellite remote sensing science organization, and the United States' polar orbiting weather satellite program. Prior to NOAA,  he served in NASA engineering and program management positions of increasing responsibility spanning rocket engines, launch vehicles, human and robotic spacecraft, and major test facilities.
Over his career, he has been responsible for research, technology development, and systems development in both hardware and information-based systems. He has worked with a very broad range of companies from small and entrepreneurial to some of the largest, and within a wide variety of frameworks from partnerships to cooperative agreements and commercial contracts.
He is an Associate Fellow of the American Institute of Aeronautics and Astronautics, Chair of Earth Observations Committee in the International Astronautical Federation, recipient of numerous awards, and author / co-author of over 30 papers spanning the applications he has worked.