Jacek Dmochowski
Assistant Professor
Main Affiliation
Biomedical Engineering
Areas of Expertise/Research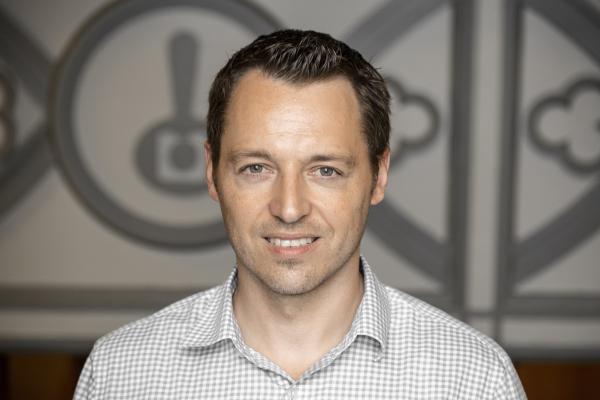 Jacek Dmochowski
Education
Ph.D., Telecommunications, 2008 (Institut National de la Recherche Scientifique, Canada)
M. A. Sc., Electrical Engineering, 2005 (Carleton University, Canada)
Affiliation
08/2015 - Current: City College of New York - Assistant Professor (Biomedical Engineering)
06/2013 - 07/2015: Stanford University - Research Associate (Psychology)
09/2008 - 05/2013: City College of New York - Post-Doctoral Fellow (Biomedical Engineering)
Research Interests
My research develops novel techniques for (i) non-invasively stimulating the brain and (ii) decoding neural signals. We are testing the transcranial application of ultrasound and near-infrared lasers to restore or enhance physiological activity in the central nervous system. Our efforts in neural decoding adopt a machine learning approach to infer brain states from neuroimaging data collected in naturalistic settings. We make extensive use of biophysical modeling of the human head as well as multivariate statistical techniques to optimize interventions and increase the sensitivity of our decoding methods. The research is expected to translate to new treatments for psychiatric and neurological disorders.
Publications
Selected Publications:
Nguyen, D., Konofagou, E., & Dmochowski, J. P. (2021). Neuronal responses to focused ultrasound are gated by pre-stimulation brain rhythms. bioRxiv.
Dmochowski, G. M., Shereen, A. D., Berisha, D., & Dmochowski, J. P. (2020). Near-infrared light increases functional connectivity with a non-thermal mechanism. Cerebral Cortex Communications, 1(1), tgaa004.
Ki, J. J., Parra, L. C., & Dmochowski, J. P. (2020). Visually evoked responses are enhanced when engaging in a video game. European Journal of Neuroscience, 52(12), 4695-4708.