Jean Krasno
Director of International Relations
Main Affiliation
International Relations
Additional Departments/Affiliated Programs
Political Science
Areas of Expertise/Research
Multilateralism and International Organization
Building
North Academic Center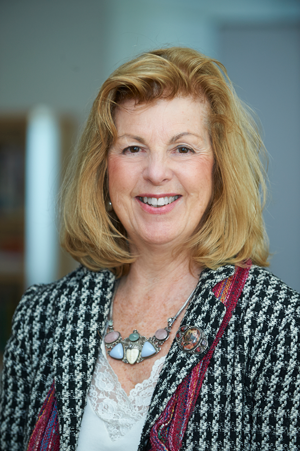 Jean Krasno
Profile
Professor Krasno is a Lecturer in the Department of Political Science. She also holds the position of Director, Multilateralism and International Organization Initiative at the Colin Powell Center for Policy Studies. Dr. Krasno has been authorized by former UN Secretary-General Kofi Annan to organize his papers for publication, a project housed within the Colin Powell Center. She is also a Distinguished Fellow at the center for International Security Studies at Yale University where she has taught courses on the United Nations, UN peacekeeping, and International Organization since 1995. She was Executive Director of the Academic Council on the United Nations System from 1998 to 2003 when the organization was housed at Yale.
Education
Ph.D. CUNY Graduate Center 1994
Courses Taught
B6300: International Law Examines the role and function of public international law in regulating the relations among sovereign states. Among other areas, the course focuses on the rights and duties of states, multilateral treaties, sovereignty, human rights, the laws of warfare, the use of force, refugees, and international criminal tribunals. 2 HR./WK. PLUS CONF.; 3 CR.
Publications
Books
The United Nations: Confronting the Challenges of a Global Society, editor, (Lynne Rienner, 2004)
Leveraging for Success in UN Peace Operations, editor with Don Daniel and Bradd Hayes, (Greenwood/Praeger, 2003)
The United Nations and Iraq: Defanging the Viper (Greenwood/Praeger, 2003) w/ James Sutterlin.
"Brazil" in Robert Chase, Emily Hill, and Paul Kennedy eds., The Pivotal States: A New Framework for U.S. Policy in the Developing World (1998), St. Martin's Press.