Jeffrey S. Garanich
Director, Master's in Translational Medicine
Main Affiliation
Biomedical Engineering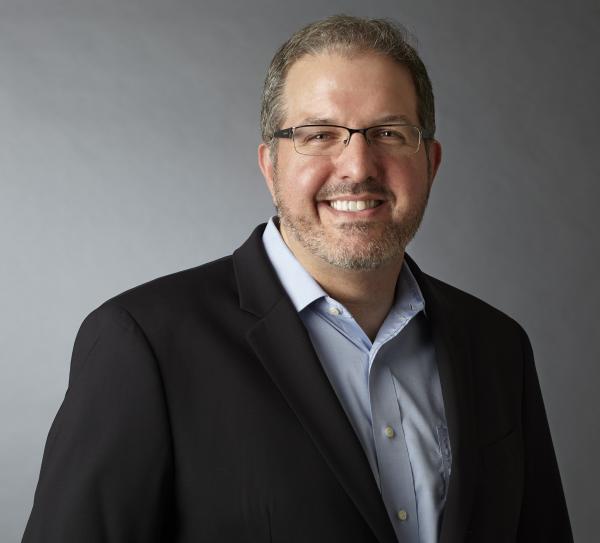 Jeffrey S. Garanich
Education
Ph.D., Bioengineering, 2006, Pennsylvania State University
B.S., Mechanical Engineering, 1999, Pennsylvania State University
Affiliations
2016-Present: Director, Master's in Translational Medicine Program and Assistant Professor, Biomedical Engineering, City College of New York
2014-2015: Director Business Development, Actuated Medical, Inc.
2012-2014: Director, The Sapphire Group LLC
2011-2012: Preclinical Research Manager, Boston Scientific Corporation
2009-2011: Senior Scientist, Boston Scientific Corporation
2006-2009: Research Scientist, Boston Scientific Corporation
Professional Biography
I am the Director of the Master's in Translational Medicine (MTM) Program and an Assistant Professor in Biomedical Engineering at the City College of New York (CCNY).  In this role, I administer the MTM Program's Design curriculum and manage administration of the remainder of a curriculum that trains students from diverse educational backgrounds in the core competencies required to successfully carry a medical technology from the lab bench through to the patient bedside.  I also lead efforts to recruit both students and medical technology industry partners to the program.  Prior to joining CCNY, I served as Director Business Development with Actuated Medical, Inc. (Bellefonte, PA) where I led investor and strategic partner engagements to accelerate device time to market and enhance sales of commercialized products.  I also previously worked as a Director at The Sapphire Group LLC (New York, NY), a holding company with assets in healthcare, new media, energy, education and unique innovations to support counterterrorism.  Here, I led growth initiatives for multiple Sapphire portfolio companies, some of which began with company formation (founder level).  Previous to Sapphire, I spent six years with Boston Scientific Corporation (Marlborough, MA).  During this time, I progressed from a doctoral entry-level position to manage the day-to-day activities of five direct reports along with the operation of a corporate cell biology research laboratory staffed with ten scientists.  I also worked with senior management to propose and develop a cross-Divisional collaboration network to improve communication and eliminate redundancies within the Company's billion-dollar research and development (R&D) organization and drive the completion of cross-disciplinary medical device R&D projects critical to products' commercialization.  
Teaching
BME 45000 - Biomedical Engineering Senior Design I
BME 46000 - Biomedical Engineering Senior Design II
BME I6200 - Cost Analysis and the Business of Translation
BME I6400 - Translational Challenges in Diagnostics, Devices, and Therapeutics
BME I6500 - Capstone Design I: Identifying the Problem
BME I6600 - Capstone Design II: Conceptual Innovation
BME I6700 - Capstone Design III: Translational Solutions