Keith Gandal
Professor
Areas of Expertise/Research
American Wars and Mobilizations
American Poverty and the Inner City
Modern Medicine and Illness
Building
North Academic Center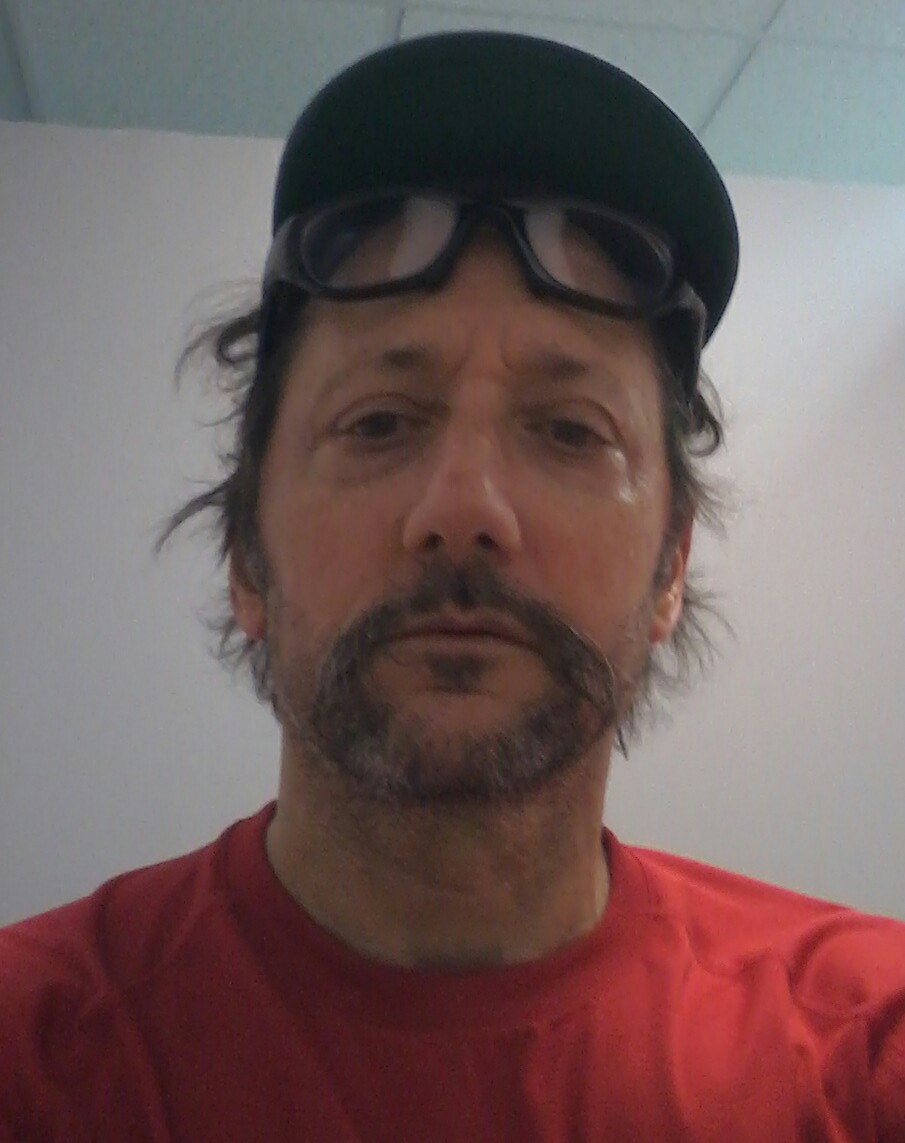 Keith Gandal
About
Keith Gandal is Professor of English at City College of New York, with a joint appointment in American Literature and Creative Writing.  He received his Ph.D. from University of California, Berkeley.  He is the author of six books: four scholarly monographs and a novel.  His research has so far focused on two areas of American studies: literature and poverty, and literature and war.  His new area of inquiry is the history and literature of modern medicine and illness.
— The Virtues of the Vicious: Jacob Riis, Stephen Crane and the Spectacle of the Slum (Oxford UP, 1997)
— Cleveland Anonymous, a novel (North Atlantic Books, 2002)
— Class Representation in Modern Fiction and Film (Palgrave Macmillan, 2007)
— The Gun and the Pen: Hemingway, Fitzgerald, Faulkner and the Fiction of Mobilization (Oxford UP, 2008)
— War Isn't the Only Hell: A New Reading of World War I American Literature (Johns Hopkins UP, 2018) 
He teaches classes on American literature from 1890 through the 20th century; American war and postwar literature; ; modern medicine, illness, and literature; fiction writing, and the craft of the novel.