Rosa Lee
Associate Dean for Curriculum and Assessment
Main Affiliation
CUNY School of Medicine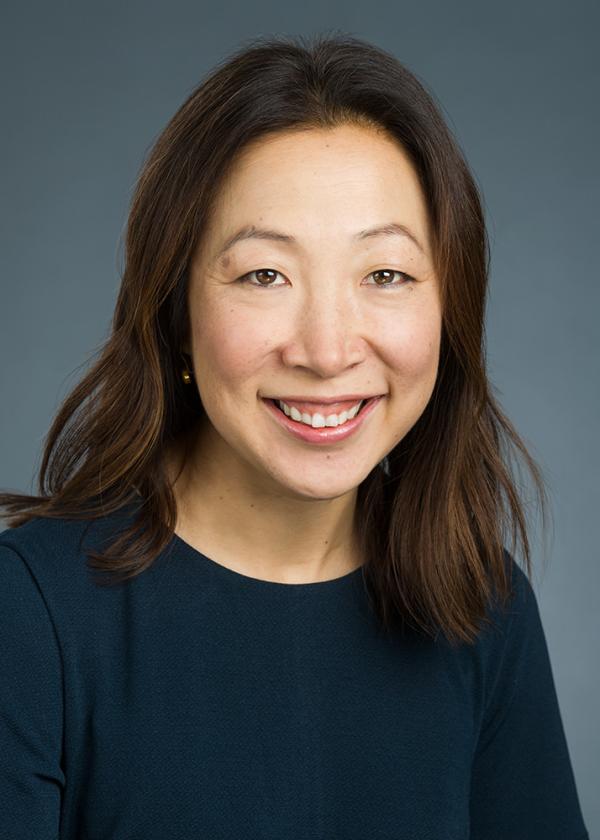 Rosa Lee
Profile
Dr. Rosa Lee is the Associate Dean for Curriculum and Assessment and Associate Medical Professor at CUNY School of Medicine. She received her undergraduate degree from Amherst College and medical degree from Mount Sinai School of Medicine. She completed her residency training in internal medicine/primary care at University of California, San Francisco. Dr. Lee worked at Montefiore Medical Center as both a teaching hospitalist and primary care doctor. At Montefiore, she was also the site leader for the third year medicine clerkship at Albert Einstein College of Medicine.  Dr. Lee joined the faculty of Sophie Davis in 2011. She created the LCE (Longitudinal Clinical Experience) course and, with the school's transition to become CUNY School of Medicine, has been integrally involved in the development of the school's new clinical curriculum. She is passionate about medical education and promoting health care for underserved communities. She holds a clinical appointment in the department of internal medicine at Saint Barnabas Hospital in the Bronx. 
Education
M.D., 2000, Mount Sinai School of Medicine
B.A., 1996, Amherst College
Research Interests
Humanities and medical education
Early clinical experience and undergraduate medical education
Professional identity formation in undergraduate medical education
Publications
Book Reviews and Chapters
Lee, R. "Approach to Low Back Pain." Internal Medicine Essentials for Clerkship Students 2. ACP/CDIM. In press.

Posters
Lee, R., Grossman, P. "The Human Dimensions of Illness: A fourth year elective course in literature and medicine."  Davidoff Day. Albert Einstein College of Medicine. Bronx,  NY. April, 2010.