RAP-SI e-Mentoring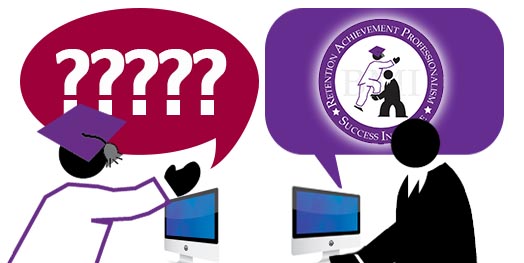 RAP-Online is the online arm of the RAP-SI mentoring program. RAP-Online is a timesaving online mentoring system with a recordkeeping component:
RAP-Online provides an online interface between mentor and mentee alleviating the normal time demands that traditionally plague mentoring programs.
RAP-Online is uninterrupted mentoring devoid of interference commonly associated with email and Facebook-like social networking. 
RAP-Onlineprovides a systematic recordkeeping apparatus that tracks interactions between mentors and mentees.