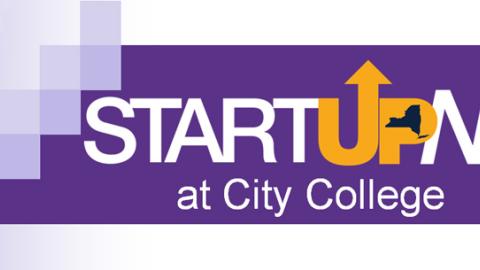 Start-Up New York is Governor Cuomo's initiative to transform SUNY and CUNY campuses and other university communities across the state into tax-free communities for new and expanding businesses.

The objective is to provide businesses with access to resources of world-class higher education institutions, including industry experts and advanced research laboratories. Universities and colleges will become tax-free communities that provide their students and teachers access to real-world, cutting edge business experiences.  Businesses will be able to locate in these zones and operate 100% tax-free for 10 years. This translates into no income tax. No business or corporate taxes. No state or local taxes. No sales or property tax. No franchise fees.

These areas are designated throughout New York State and in specific academic institutions in New York City as well including:  SUNY Downstate Medical Center and within CUNY - Bronx Community College, Medgar Evers College, College of Staten Island, York College and The City College of New York.

City College is now developing a plan that will include:  a description of the land or property to be designated as tax-free; a description of CCNY's academic mission; and a description of the type of companies CCNY will be seeking to attract. Once this plan is approved, CCNY may begin accepting applications from companies. 

Start-Up New York will benefit City College in many ways including:
Create homes for startup-to-medium companies  from CCNY entrepreneurs and select others
Joint R&D funding/contracts with CCNY scientists
Raised political and business visibility of CCNY
Access to companies' research resources
R&D programs of tenant companies could bring millions of dollars into the local economy
Job creation, benefitting students, community
Local students gaining internships in company labs
As plans develop we will work closely with the local community, and keep the City College faculty, staff and students informed on a regular basis.