DISTANCE LEARNING & VIDEO CONFERENCING SUPPORT 
1. One-on-one Appointments & Webinars
One-on-one appointments with CETL and the webinars are listed in the Calendly registration area below. A link to join the 1:1 session will be emailed to you after you register. 
2. Distance Learning & Conferencing Bridge
CETL staff will not be available on the Bridge in July. Please make a one-on-one appointment using the scheduler above.
3. After-hours Blackboard Support
Weeknights from 8:00 pm to 8:00 am the next morning  
Weekends from 8:00 pm Friday night to 8:00 am Monday morning. 
Please see After Hours Blackboard Support for information. 
Our Team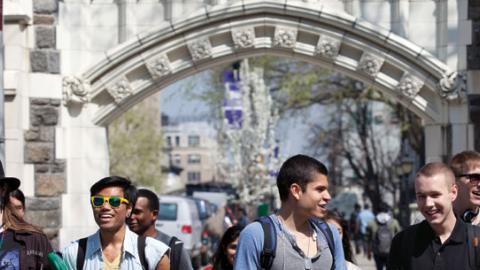 Bb
Access your training materials quickly and easily >>Learn more...
Our Mission
The Center for Excellence in Teaching and Learning (CETL) at CCNY reports to the Provost Office and provides technical and pedagogical support for full and part-time faculty. Our mission is to work with faculty in various disciplines to reflect upon and improve their teaching practice while also exploring the potential for new technologies to enhance learning. 
Through online one-on-one appointments and webinars, CETL staff mentors faculty in using Learning Management System (Blackboard) for synchronous and asynchronous teaching and converting their courses into OER, and assists with curriculum development for the classroom, hybrid, and online courses.