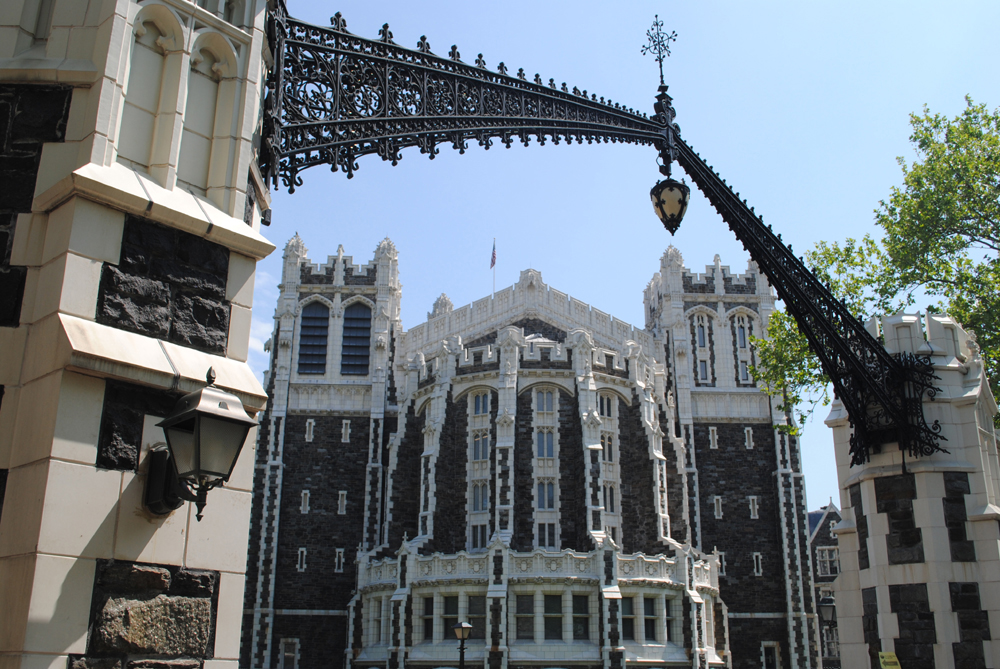 The Transformative Literacy Program
is a 35-41 credit graduate program designed to develop excellent literacy instructors for children and youth of all backgrounds. In this program, teachers increase their abilities to create effective literacy instruction for linguistically, socio-economically, and developmentally diverse classrooms. Teachers also develop skill in integrating in-depth knowledge of current research with active inquiry into literacy methodologies. The program is state-certified and graduates can be certified in one of two license strands: Birth to 6th Grade Literacy License or 5th to 12th Grade Literacy License
SPREADING THE GOOD WORD - TEACHER RESEARCHERS SHARING ACTION WITH OTHER EDUCATORS 
Each spring, the Literacy Program sponsors an Urban Educators' Conference. The conference offers interactive workshops led by teacher researchers and focusing on valuable teaching and literacy approaches.
Join an exciting, nationally accredited, graduate Literacy program that is committed to supporting urban educators. Work towards your New York State Permanent Certification as well as one of two literacy licenses: Birth-6th grade or 5-12th grade
Learn how to differentiate instruction, motivate students, strengthen reading and writing abilities, and select and implement powerful resources.

Become a critical consumer as well as producer of literacy research. Learn how to conduct your own action research study, explore cutting edge theoretical perspectives and immerse yourself in the most sound and innovative classroom practices.

Learn how to organize literacy learning around an inquiry-based, learning-centered classroom.

Expand your understanding of what literacy is and can be in your own and your students' lives. Increase you skill in supporting children and youth to make meaning and sense out of different kinds of texts and to cultivate their voice and agency as writers and learners.

Become a reflective practitioner of your craft and a literacy leader in your chosen field! 
CONTACT INFORMATION

North Academic Center
Room 3/223A
160 Convent Avenue
New York, New York 10031

p: 212-650-6296
e: edgradadm@ccny.cuny.edu