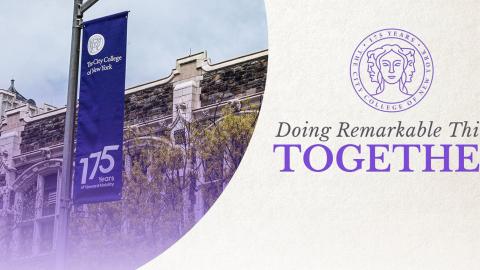 "At City College, our values demand that whatever the rhetoric in the larger society, our campus will be a place where all people are welcome, protected, and celebrated. Wherever you were born, whatever you believe, and however you came here: if you have the requisite talent, City College is a place where your experiences, perspectives and identity will be respected. We embrace our differences as virtues rather than threats. We have worked, for over 160 years, to nurture an academic community dedicated to the idea that a democratic and stable society needs the talents of each person, and the educational institutions of that society should develop those talents wherever they are found."
Vincent Boudreau, President
Follow me on Twitter for rapid updates on developments affecting the well-being of our students.