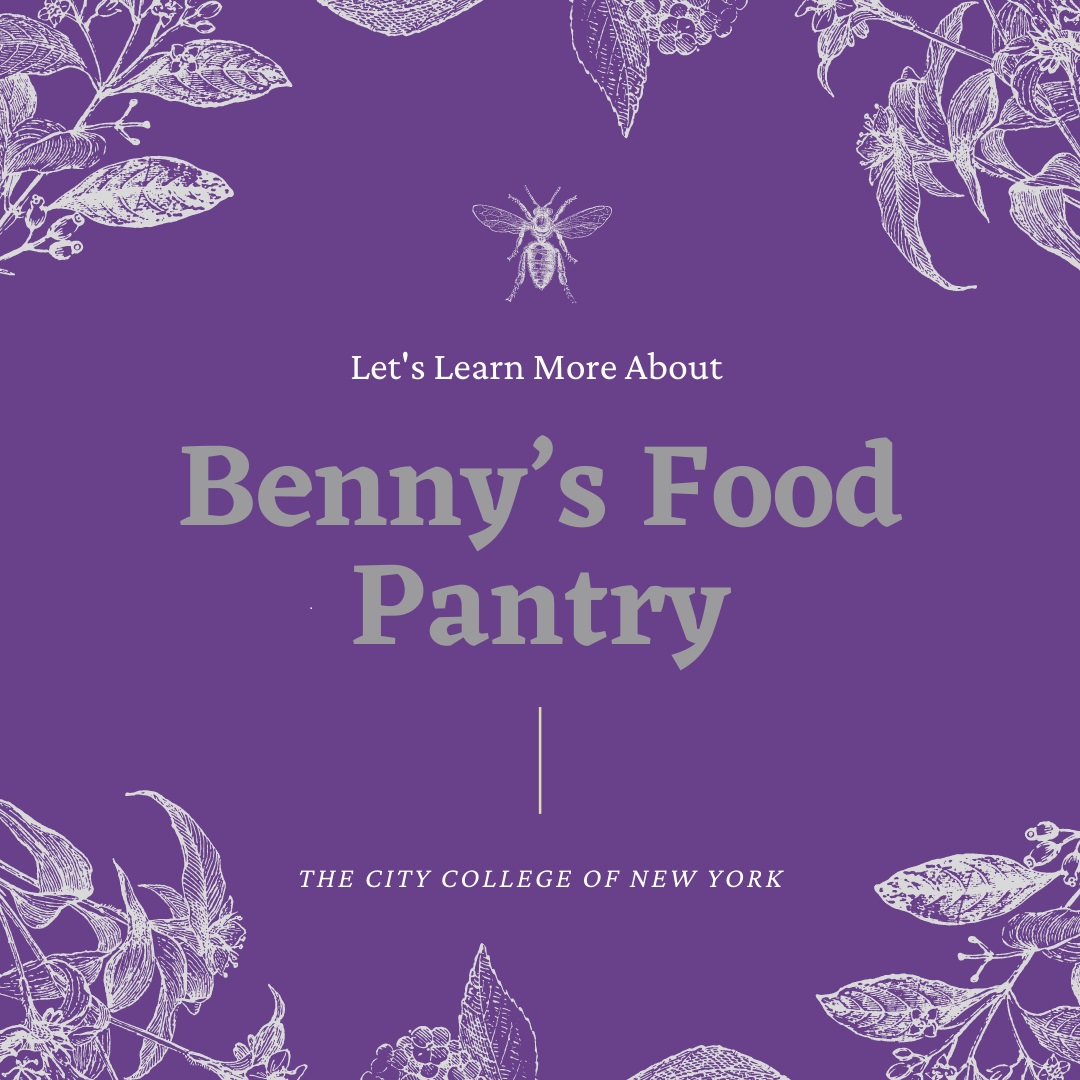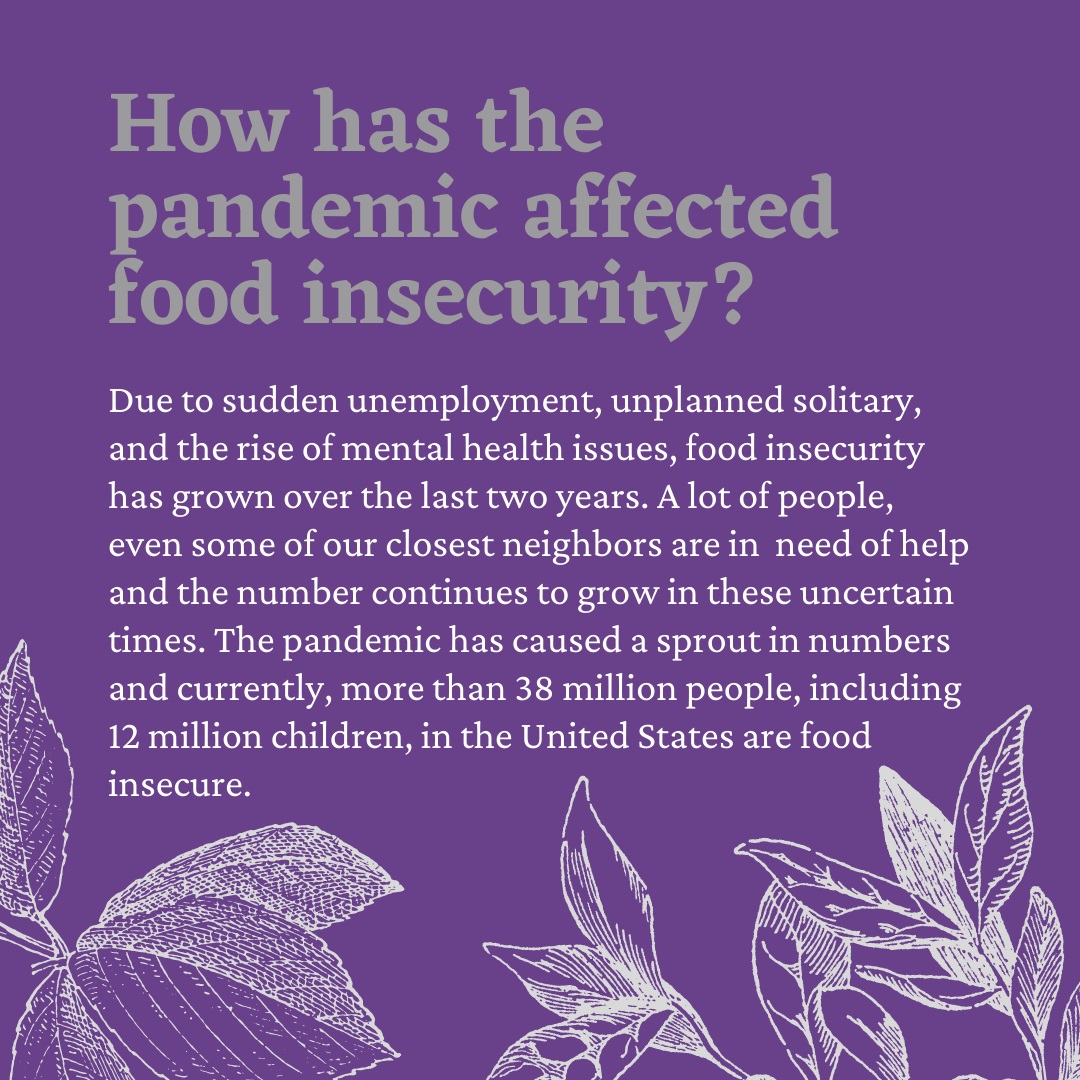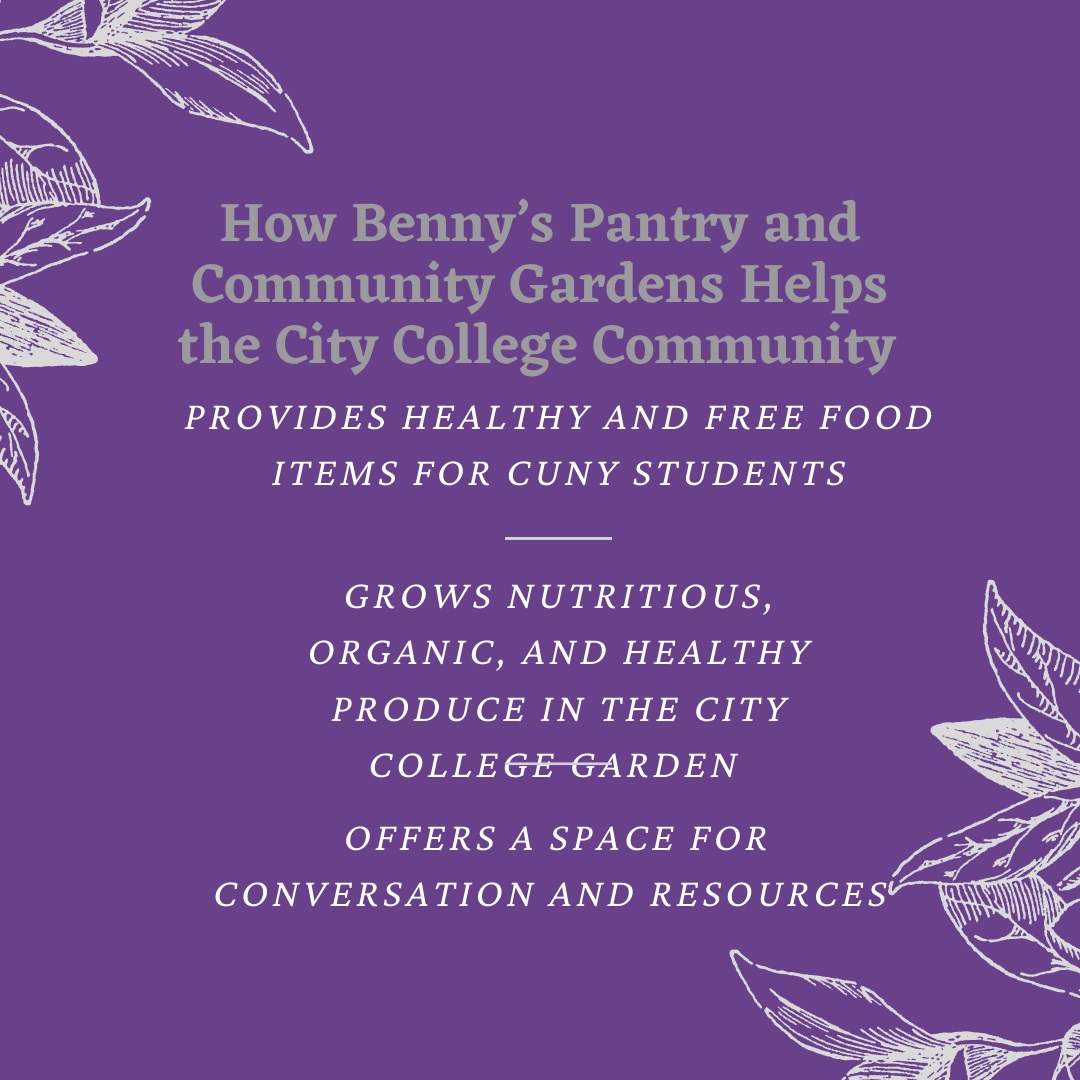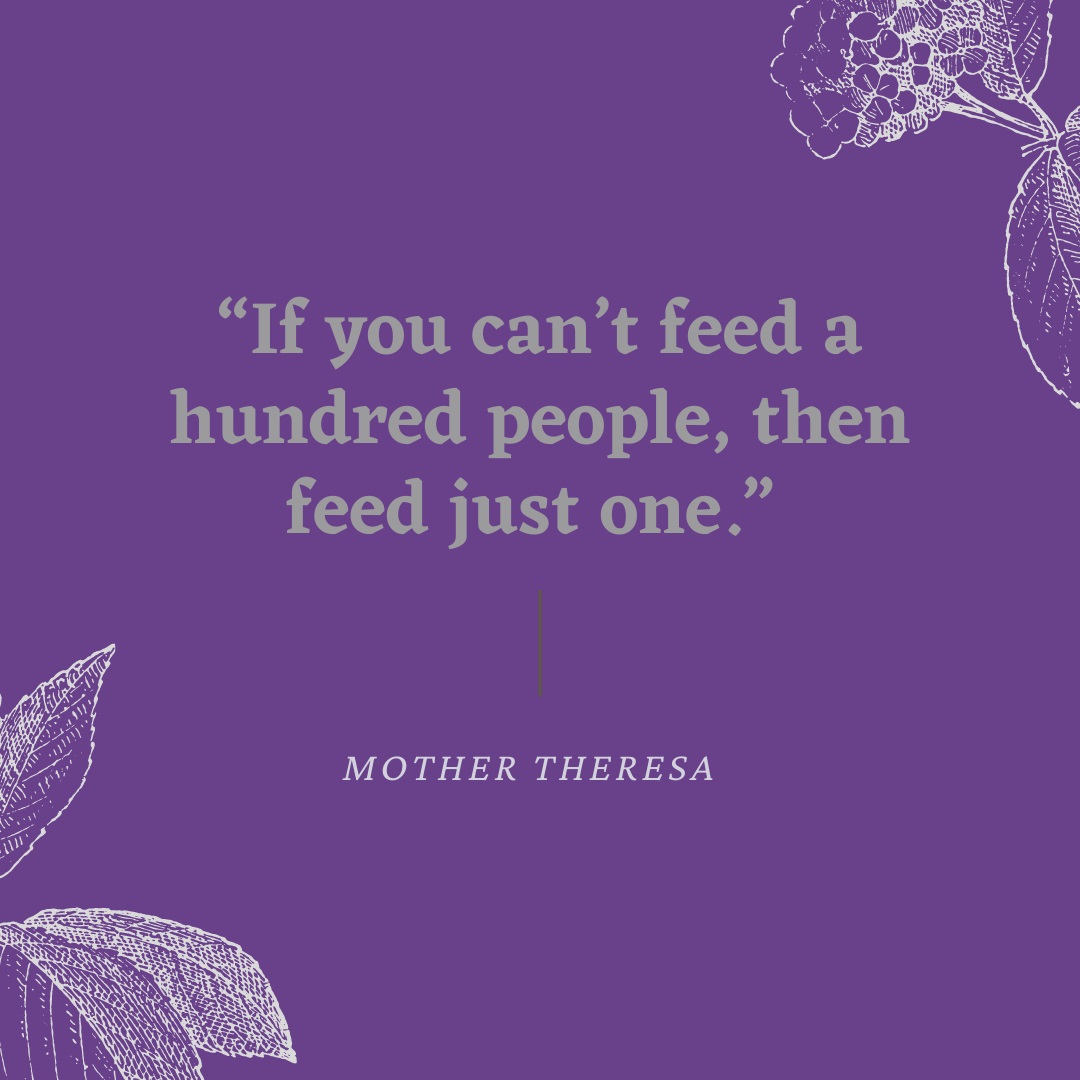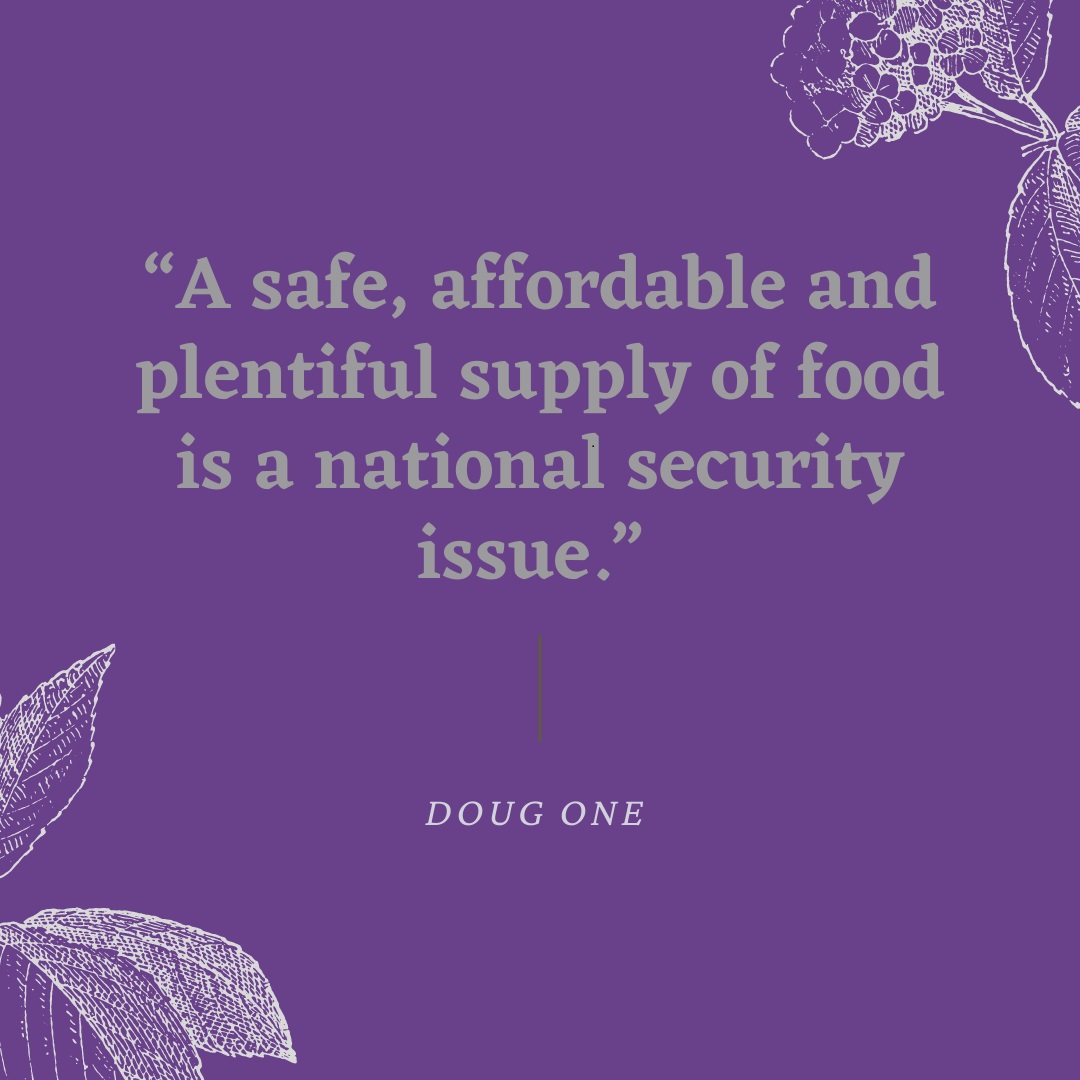 Let's Learn More About Benny's Food Pantry
What is a food pantry?
A food pantry or a food bank is a charitable organization that focuses on eliminating food insecurity. They provide ratios and distribute food to people who do not have proper access to food.
---
What is food insecurity?
Food insecurity is the inability to access fresh and proper meal options. The reasons for food insecurity are many, delving from short-term or long-term loss of income to homelessness, but it is the right of every person to enjoy a hearty and nutritious meal. Food pantries are an effort of the community to ease the burden of the people and offer a safe space for people to acquire healthy produce.
---
Why are food pantries an essential part of society?
Food pantries are often the sole source for a community that provides free, health, and nutritious meals and ingredients. Recognizing issues of food insecurity, food pantries go beyond keeping their doors open, as they also hold a plethora of resources such as; information on government assistance programs, health and nutrition workshops, and seasonal food baskets. 
---
How has the pandemic affected food insecurity?
Due to sudden unemployment, unplanned solitary, and the rise of mental health issues, food insecurity has grown over the last two years. A lot of people, even some of our closest neighbors are in need of help and the number continues to grow in these uncertain times. The pandemic has caused a sprout in numbers and currently, more than 38 million people, including 12 million children, in the United States are food insecure. 
---
How Benny's Pantry and Community Gardens Helps the City College Community
PROVIDES HELATHY AND FREE FOOD ITEMS FOR CUNY STUDENTS
GROWS NUTRITIOUS, ORGANIC, AND HEALTHY PRODUCE IN THE CITY COLLEGE GARDEN
OFFERS A SPACE FOR CONVERSATION AND RESOURCES
---
"Hunger is not caused by a scarcity of food, but a scarcity of democracy." - Frances Moore Lappe
---
"If you can't feed a hundred people, then feed just one." - Mother Theresa
---
"A safe, affordable and plentiful supply of food is a national security issues." - Doug One
---
How Can You Help The Pantry?
Food Donations
Examples of things we can accept:
Canned goods (soups, vegetables, beans, tuna., etc.) jars of food like spaghetti sauce, fruit, vegetables, boxes of pasta, etc. At this time, with so much of the College working and learning from off-campus, we can not take donations of fresh foods, but hope to be able to in the new year.
What we can't accept:
Items in plastic or shrink-wrap, personal items, clothing, housewares, etc.
We also accept donations via the Foundation for City College as well as being able to welcome volunteer and internship opportunities throughout the year.
Also, Spread the Word
Like any good ideas or initiative, the more people who know about the pantry the better it is for the pantry.
---
Benny's Food Pantry Partners
The Office of Institutional Advancement and Communications
NYPIRG
CUNY Edge
Division of Student Affairs
Emergency Food Assistance Program and the Food Bank of New York
Public Safety and Campus Facilities
---
Last Updated: 02/03/2022 14:22