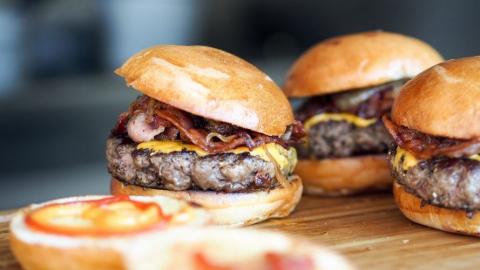 WELCOME BACK CCNY!
Stop in the dining spaces within NAC or Take it to-go!
NEW AT CCNY: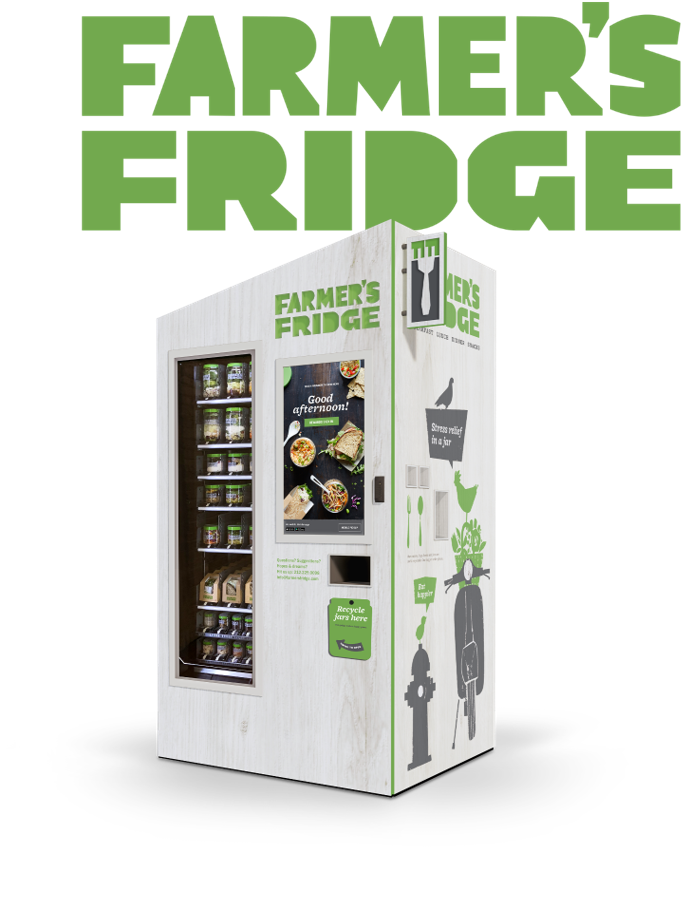 Breakfast · Lunch · Dinner · Snacks
Farmers Fridge creates wholesome, delicious meals in our kitchen and deliver them fresh to the Fridge, there at CCNY!
Located in the NAC on the 1st Floor near Benny's, the campus spirit store. Sign up for our email list and we'll send you a code for 50% off your first meal.*
DID YOU KNOW?  CCNY + Farmer's Fridge will donate all unpurchased items to local food pantries and our packaging is recyclable!
What is Farmer's Fridge?
Farmer's Fridge launched in 2013 with a mission to change the way the world eats by making fresh,
wholesome food available anywhere & anytime. Founder Luke Saunders was frustrated with the lack of
healthy, 24/7 options available on the road– so he worked with the best in the business to create a
user-friendly smart Fridge that puts chef-curated meals in your hands, in seconds. Today, we operate a
network of more than 300 Fridges, all stocked regularly with salads, sandwiches, breakfast items, and
between-meal snacks.
Visit them online or follow them on social @farmersfridge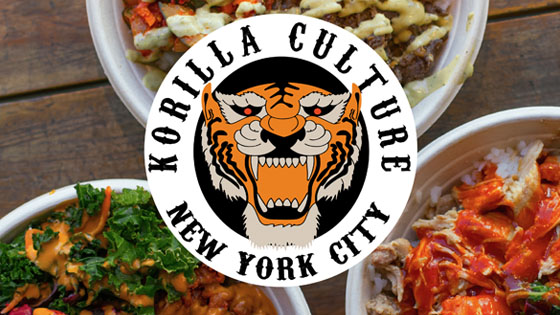 Spotlight on Food: Korilla BBQ is Krushing Convent!
Back on campus for the 2019-2020 academic year - KORILLA BBQ!
Find their food truck on Convent Ave from 11am - 3pm:
November: 11th, 18th, and 25th
December: 2nd, 5th, and 9th
NAC Café (The Lodge)
Monday – Thursday
8am – 6pm 
Friday 8am- 3pm
Academia (Benny's Café I)
Monday- Thursday
7:30am- 6pm 
Friday 7:30am- 3pm
Marshak (Benny's Café II) 
Monday- Thursday
8am- 4pm 
Friday- Closed
Faculty Dining Room
Monday- Thursday
11am-2:30pm
Friday 11am-1pm