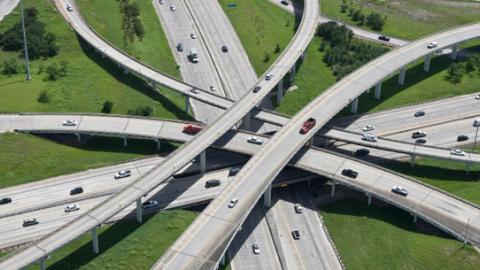 ITS, based in the Department of Civil Engineering at City College, trains transportation planners, engineers and managers to plan, design, operate and manage transportation systems that protect the environment and energy resources and cause minimal social disruption.

The study of transportation is approached as a multidisciplinary field, and is grounded both in professional practice and research.  An interdisciplinary University institute, ITS researchers focus on structural engineering mechanics, environmental engineering and water resources, and transportation engineering.  

ITS also supports the graduate program in transportation offered by the Department of Civil Engineering. The curriculum is established to provide a broad range of transportation research, training and policy analysis at the local, state, regional and federal levels, as well as with commerce and industry. Graduates of the transportation program will be prepared to assume the functions of planning, designing, building, operating, analyzing, and managing the transportation systems so vital to the efficient functioning of our modern society.
CONTACT INFORMATION 
Neville A. Parker
Director

Marshak Science Building
Room 910
160 Convent Avenue
New York, NY  10031
p:  212.650.8050
f:  212.650.8374