CE Fast Facts
Watch the 2021 Graduation Video " -> " (press link between the quotation marks)
400+
is the number of undergraduate students enrolled in the Civil Engineering BS program
19
is the number of faculty who call the Civil Engineering Department their home
10+
is the number of $$ (in millions) in research expenditures in the department
30
is the percentage of women currently enrolled in all the CE programs
Beth Wittig, associate professor at the CCNY Grove School of Engineering, has been the Chairperson of the Department of Civil Engineering since the Fall of 2019. Her area of expertise focuses on air quality.
Message from the Department Chair
 

The Grove School of Engineering at The City College of New York is the only public institution offering bachelors, masters and PhD degrees in civil engineering in New York City. The Department of Civil Engineering is committed to the rigorous training of students from diverse socioeconomic backgrounds to become future leaders in NYC's agencies, firms and professional organizations. This is consistent with the college's mission of "access and excellence", and also addresses the fundamental needs of the city. There is no field in which an inclusive workforce is more critical than in civil engineering – a profession that relies on both the professional training and personal life experience of its practitioners and on communications with a broad community of users to plan, design, build, operate, and maintain infrastructure systems that ensure quality of life for all populations. Since our civil engineering programs have existed, we have awarded approximately 45 B.E. degrees, 30 M.E. degrees and 4 Ph.D. degrees annually. 

In addition to educating future generations of engineers, our faculty have worked and continue to work closely with city, state, and federal agencies to address the region's pressing infrastructure challenges. Our faculty bring in approximately 47% of the research dollars to the Grove School of Engineering. Three of our faculty, Dr. Reza Khanbilvardi, Dr. John Fillos, and Dr. Camille Kamga, were recently recognized for bringing in the top research awards at the entire college. 

Our department was recognized in February 2020 by the ASCE Metropolitan Section with a Centennial Award for our significant engineering contributions to New York City over the last 100 years, including activities that supported the ASCE Met Section Group.

 
Bruce Podwal Seminar Series
Dept of Civil Engineering
The City College of New York
 

The Department currently does not have any Featured Events scheduled. Stay tuned for more information comes 2021.

 

MORE TO COME

-> Click here for ...

---

 
Dept of Civil Engineering
The City College of New York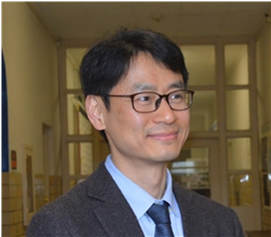 Chul Park
"Activated Sludge and Aerobic Aeration-Free Wastewater Treatment with Oxygenic Photogranules"
by Dr. Chul Park, PhD
Professor
Department of Civil and Environmental Engineering
University of Massachusetts, Amherst
Tuesday 04/06/2021
12:30 - 1:30 pm

https://ccny/zoom.us/j/89302757661
-> Click here for more Information
---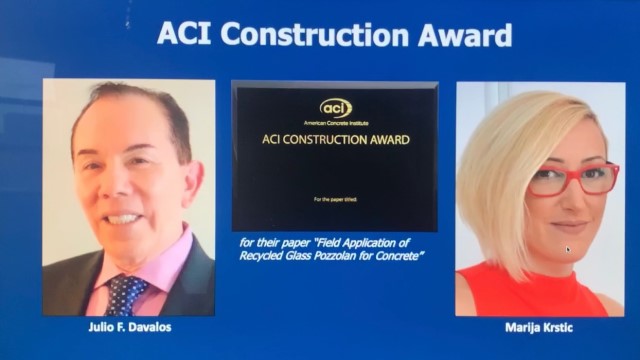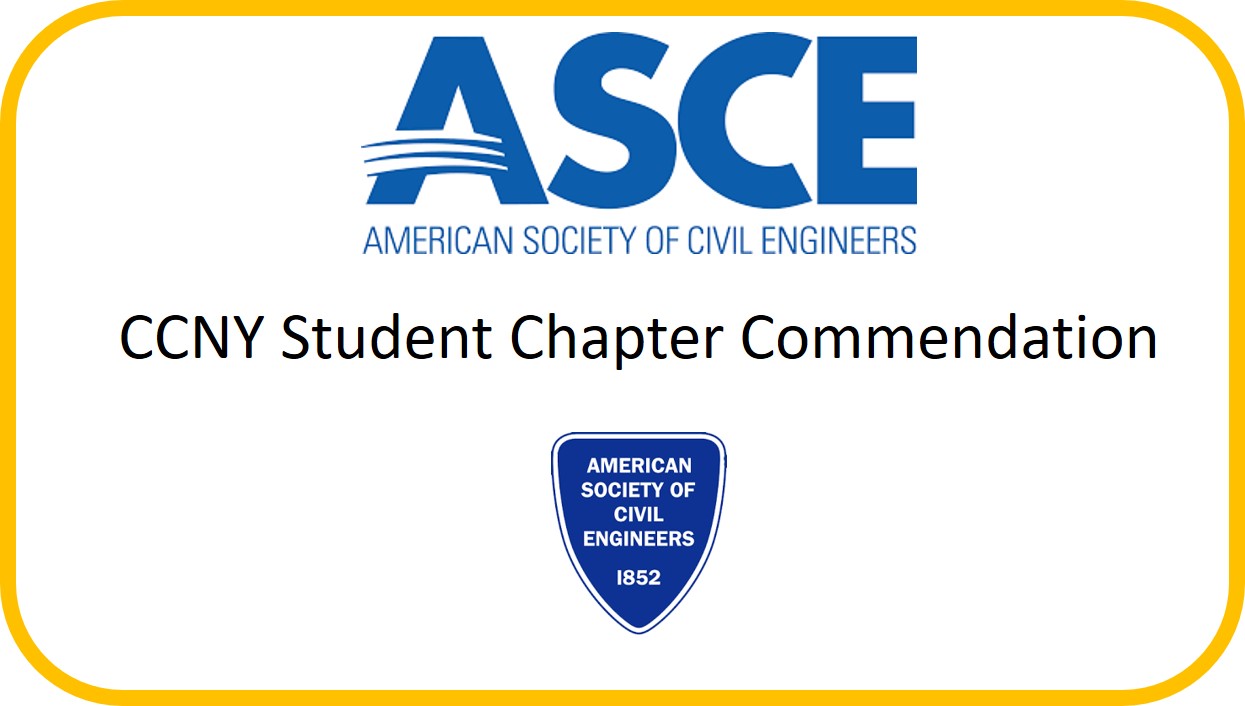 Dr. Naresh Devineni specializes in Analytical Methods for Water Resources Development.
Congratulations to Marija Krstic on earning the ACI Construction Award.
Congratulations to our ASCE student chapter for the Commendation.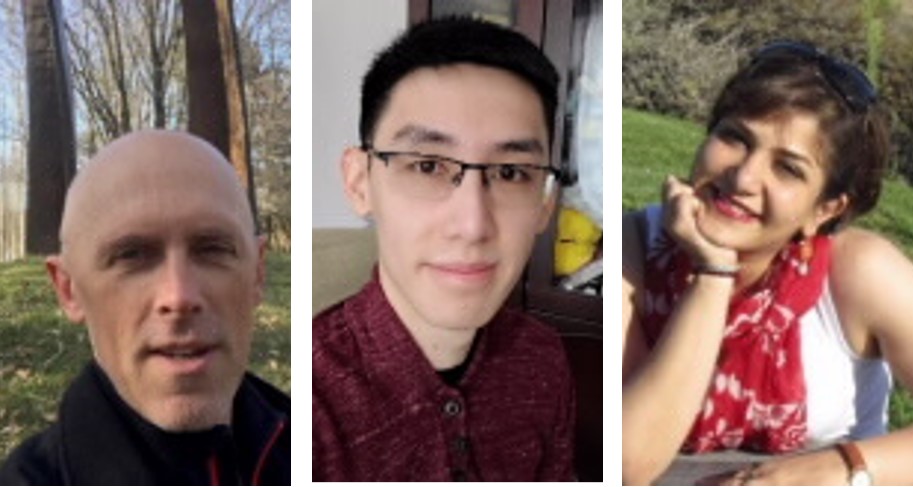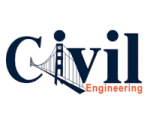 Congratulations to our students for receiving awards at the recent NY Water Environment Associates Conference
The Ci_il Engineering is proud to announce winning the ASCE 2021 Walter LeFa_re Award, which is bestowed for "outstanding program promoting licensure, ethics, and professionalism"
Read more ...
---
Featured CE Course Flyers
A selection of newly developed, upgraded or featured courses
-> Follow this Link for more Course Descriptions (more to come soon)
Contact us
Civil Engineering Department
The Grove School of Engineering 
The City College of New York
Steinman Hall
140th Street & Convent Avenue
New York, NY 10031
---
Dr Beth Wittig
Department Head
Phone: 212-650-8397
Email: awittig@ccny.cuny.edu
Ms Yulisa Aquino
Administrative Assistant
Phone: 212-650-7036
Email: yaquino@ccny.cuny.edu