CE Fast Facts
 " -> " (press link between the quotation marks)
400+
is the number of undergraduate students enrolled in the Civil Engineering BS program
19
is the number of faculty who call the Civil Engineering Department their home
10+
is the number of $$ (in millions) in research expenditures in the department
30
is the percentage of women currently enrolled in all the CE programs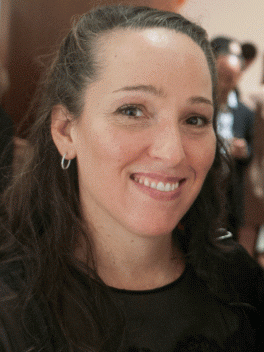 Dr. Beth Wittig, P.E., LEED A.P., has been the Chairperson of the Department of Civil Engineering since the Fall of 2019. Her area of expertise focuses on ambient air quality management.
Message from the Department Chair
The Grove School of Engineering at The City College of New York is the only public institution offering bachelors, masters and PhD degrees in civil engineering in New York City. The Department of Civil Engineering is committed to the rigorous training of students from diverse socioeconomic backgrounds to become future leaders in NYC's agencies, firms and professional organizations. This is consistent with the college's mission of "access and excellence", and also addresses the fundamental needs of the city. There is no field in which an inclusive workforce is more critical than in civil engineering – a profession that relies on both the professional training and personal life experience of its practitioners and on communications with a broad community of users to plan, design, build, operate, and maintain infrastructure systems that ensure quality of life for all populations. Since our civil engineering programs have existed, we have awarded approximately 45 B.E. degrees, 30 M.E. degrees and 4 Ph.D. degrees annually. 

In addition to educating future generations of engineers, our faculty have worked and continue to work closely with city, state, and federal agencies to address the region's pressing infrastructure challenges. Our faculty bring in approximately 47% of the research dollars to the Grove School of Engineering. Three of our faculty, Dr. Reza Khanbilvardi, Dr. John Fillos, and Dr. Camille Kamga, were recently recognized for bringing in the top research awards at the entire college. 

Our department was recognized in February 2020 by the ASCE Metropolitan Section with a Centennial Award for our significant engineering contributions to New York City over the last 100 years, including activities that supported the ASCE Met Section Group. In June 2021, the department was nationally recognized by the ASCE Committee on Education with the Walter LeFevre award for our "outstanding program promoting licensure, ethics and professionalism."
Bruce Podwal Seminar Series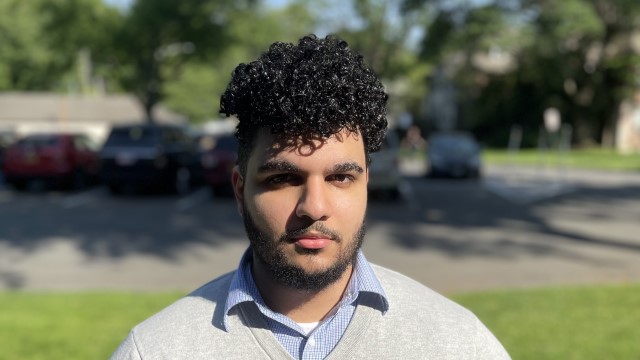 Dr. Michael Piasecki specializes in Hydroinformatics and Hydrologic Analysis.
Congratulations to Ricardo Polanco for being named the 2022 Transportation Research Board Minority Student Fellow.
Dr Allahviranloo was recently featured in Amazon Science about the work that she is doing during her Sabbatical at Amazon's Operations Research and Optimization department.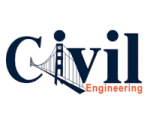 Faculty at CCNY was recently awarded two grants from US DOT UTC program, prominently featuring several Civil Engineering Department members. 
Read more ...
---
Featured CE Course Flyers
A selection of newly developed, upgraded or featured courses
-> Follow this Link for more Course Descriptions (more to come soon)
The Department of Civil Engineering 
The Grove School of Engineering 
The CUNY City College of New York
New York, NY 10031
Department Head: Dr. Beth Wittig, P.E., LEED. A.P