Barbara Syrrakos
Lecturer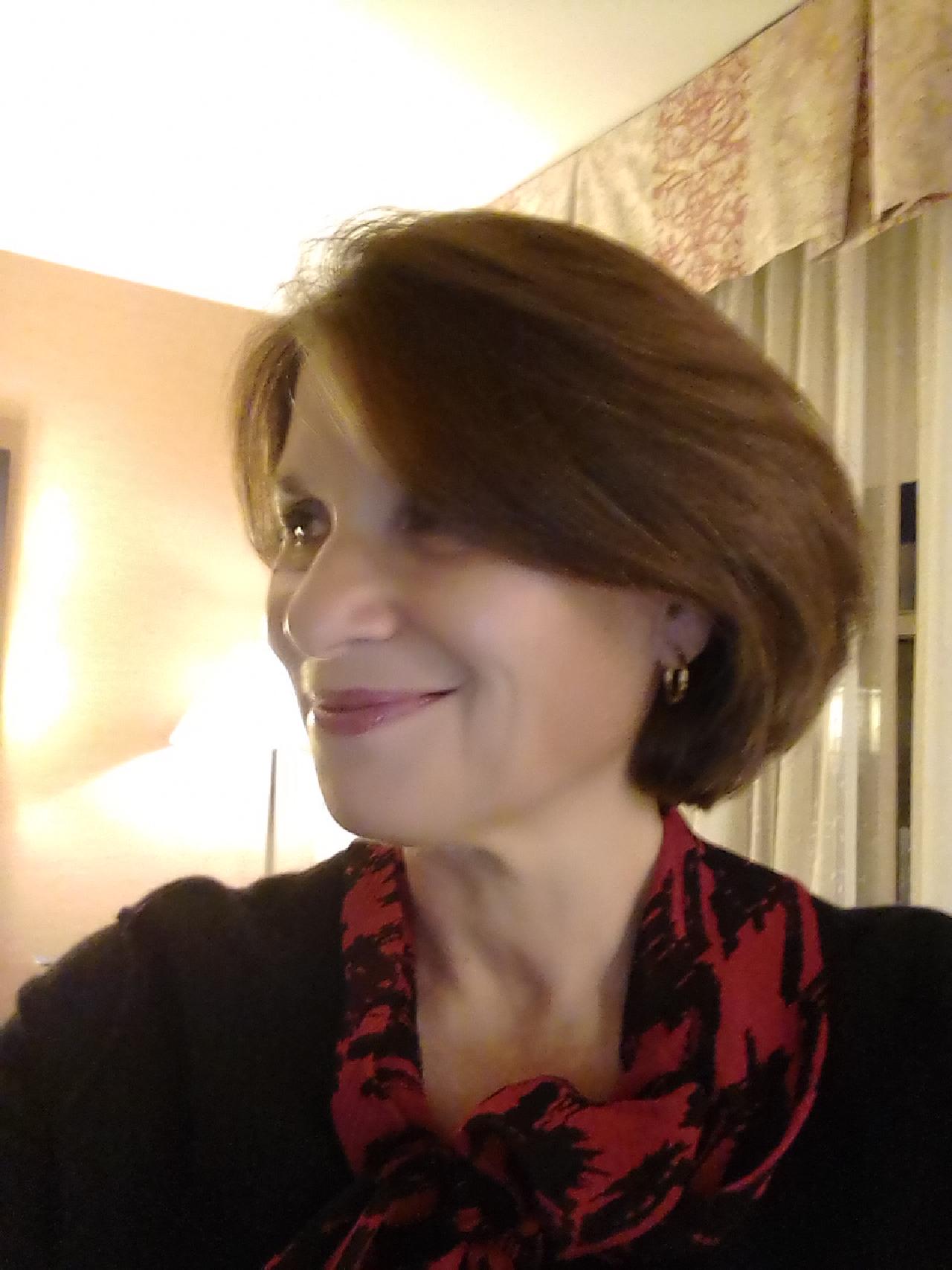 Barbara Syrrakos
Profile
Barbara Syrrakos teaches courses in Modern Europe, food and farming, and world civilizations. She specializes in European union and agricultural systems.   She was a Fulbright scholar in residence in Brussels to research agricultural policy and democratic practices in the EU, drawing on her training in history and political science and her background in journalism.   She mentors students to participate in model EU simulations, and she is currently working on a manuscript dealing with farmers, policy formation, and theories of deliberation.  She is also reviewing documents on the founding of the state of Senegal in the first wave of African decolonization, having recently returned from two years in residence in Dakar.  Dr. Syrrakos and colleagues from the Science division and from the Medical School are undertaking a Moxie-granted project to build a teaching garden on campus as part of the inaugural cohort of the Campus Engagement Network.  She is a member of the Digital Humanities Working Group and serves as Coordinator of Assessment for the Division of Humanities and Arts.  
Education
B.A., M.A., Univ. Wisconson, Milwaukee
Certificate in Modern Greek Studies, The Balkan Institute (Thessaloniki, Greece)
M.A., Ph.D., The New School for Social Research Graduate Faculty
Courses Taught
European Union
Food and Farming
World Civilization
Modern Europe
Freshman Inquiry Writing Seminar
Publications
 "An Uncommon Policy: Theoretical and Empirical Notes on Elite Decision-Making during the 2003 CAP Reform" in Swinnen, Johan (ed.)The Perfect Storm: The Political Economy of the Fischler Reforms. Brussels: Center for European Policy Studies, 2008.
Encyclopedia articles "Men," "Junta," "Kafeneion," and "Constantine Karamanlis," in Speake, Graham (ed.): Encyclopedia of Greece and The Hellenic Tradition. London: Fitzroy Dearborn Publishers, 2000.