James Fontanella-Khan
Adjunct Lecturer
Main Affiliation
Political Science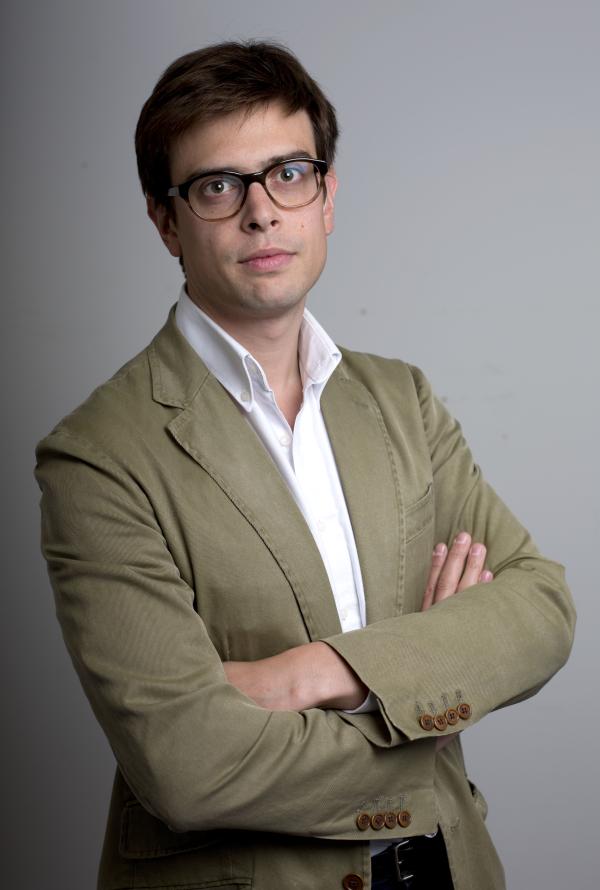 James Fontanella-Khan
Biography
James Fontanella-Khan is an award winning journalist, currently US Deals and Corporate Finance Editor at the Financial Times based in New York, leading a team of business focused reporters covering Wall Street, private equity, hedge funds and how large mergers and acquisitions impact America. Before moving to New York he was European Union correspondent based in Brussels, India correspondent in Mumbai and Delhi, and Assistant News Editor in London. 
In his professional career he has written about and dealt with some of America's top CEO and European heads of state, including Angela Merkel, Francois Hollande, Theresa May and Jean-Claude Juncker. In addition to this, he is an Adjunct Lecturer at City College New York in European Political Systems and has held teaching positions at the University of Venice, Italy.
CCNY email
Education
He holds a BSc in Economics with Politics from Royal Holloway, University of London and an MA in European Studies from L'Institut d'études politiques de Paris (Sciences Po). He used to play as a goalkeeper in the youth team of an Italian Serie A football club between 1996-2001.
Classes taught 
PSC 23100 - Political Systems of Europe
 Political processes in European countries seen through the lens of historical influences and contemporary social structure, in comparison with each other and with other political systems. There is a special focus on understanding the dynamics and controversies in the European Union. 
PSC 21700 - Mass Media and Politics Description
 The class will look at the political questions raised by the growth, methods and technology of the mass media. Includes exploration of alternative theories of communication; the development of special media-oriented social roles and events; and the relationship between mass communication, symbolic politics, and political behavior at both the individual and societal level.