Stan M. Altman
Direct Gaming Pathways to CCNY Project
Additional Departments/Affiliated Programs
Areas of Expertise/Research
Entrepreneurship
System Science
Technological Literacy
Building
H E Wille Administration Bldg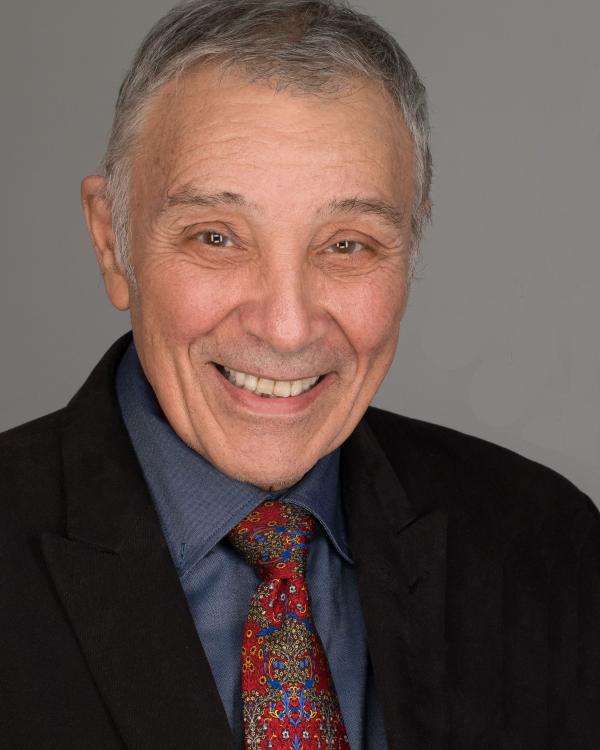 Stan M. Altman
Profile
Stan Altman has served as both a higher education administrator and teacher. He served as the interim President of Baruch College and Dean of the Austin W. Marxe School of Public and International Affairs. At SUNY Stony Brook, he served as deputy to the President and advisor to two presidents.
He uses his applied mathematics and engineering skills to solve problems across a number of fields from the delivery of public services to the study of health systems to developing project-based learning experiences for students to develop essential 21st century skills such as complex problem solving, communication, project management and team building. While at Baruch College, Dr. Altman developed a number of innovative interdisciplinary programs that include preparing undergraduate students for careers in the not-for-profit sector, working with the Rubin Museum to integrate its collection and educational resources through the Baruch College curriculum provide students to experience the diversity and creativity of art, and in collaboration with IBM created a CUNY-wide competition in which teams of students competed to determine a solution utilizing AI technology addressing a problem confronting New York City agencies.
Dr. Altman co-founded the Harlem Gallery of Science whose mission is to increase the number of Black and Latinx youth that enter the STEAM (Science, Technology, Engineering, Arts, Mathematics) fields by exposing them to culturally relevant themes such as sports, music, and digital game, while also emphasizing social-emotional growth through mentoring programs.  This initiative is a collaboration with The City College of New York where Dr. Altman is a Professor.
Altman's expertise and areas of interest include strategic planning, improving the productivity of public services, not-for-profit management, health policy and social entrepreneurship. He has served as a consultant to government agencies, corporations, and not-for profit organizations. His career also demonstrates his commitment to service through his volunteer work both in New York City and in Southern India.
In 1963 Dr. Altman graduated from the City College of New York with a Bachelor's Degree in Engineering with a major in Electrical Engineering. In 1964 Dr. Altman earned a Master of Science in Electrical Engineering from Purdue University and in 1967 a Doctorate in Systems Science from the Polytechnic Institute of Brooklyn (now the NYU Tandon School). In 2016 Dr. Altman was awarded the Townsend Harris Medal for outstanding service to his field by the City College of New York's Alumni Association.