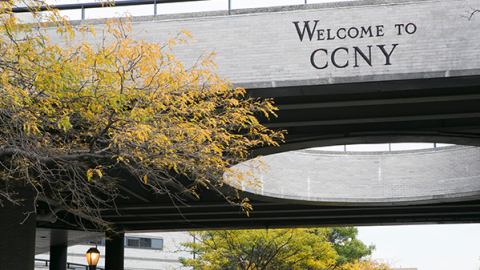 Welcome to the Transfer Student Portal!
The information that you will find on these pages will help guide you in the right direction as you plan for your transfer into City College. Transferring to a new school can be a little intimidating—not knowing what credits will transfer, being unaware of the campus culture, not knowing the available resources, and more. The information availble through this portal will help prepare for this transition. By planning ahead, you are already setting youself up for success. 
Take your time going through our pages. Get to know us, our campus, programs, requirments and available resources. Learn about being "major ready" so that you can quickly and easily continue your academic journey. At the end of your browsing experience, you should be comfortable knowing that a smooth transfer process is not only possible, but, with the proper preperation, likely.