The Center for Excellence in Teaching and Learning (CETL) at CCNY reports to the Provost Office and conducts workshops and events for full and part-time faculty on campus. Our mission is to work with faculty in various disciplines to reflect upon and improve their teaching practice while also exploring the potential for new technologies to enhance learning.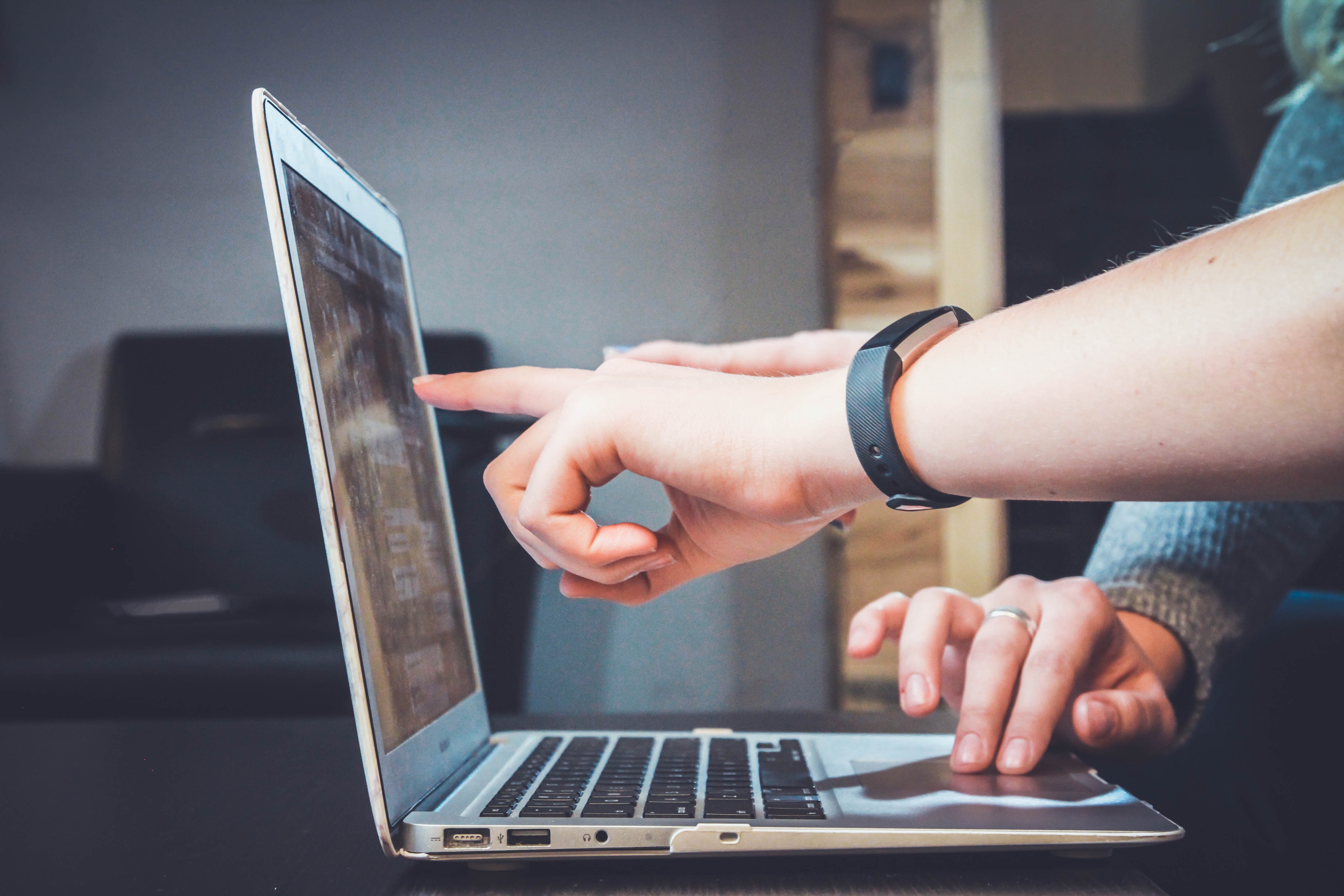 Bb
Access your training materials quickly and easily >>Learn more...
Through one-on-one appointments and workshops, CETL staff provides Blackboard support for faculty, mentors faculty in converting their courses into OER, and assists with curriculum development for both classroom and hybrid courses. 
---
Our Team
Location
160 Convent Ave
New York, NY 10031
NAC 4/220A
Hours
December 13 - December 20, 2019
Mon. - Fr.     10 am - 3 pm
January 6 - January 24, 2020
Mon. - Fr.     10 am - 3 pm​