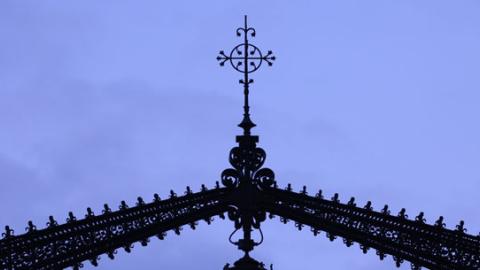 The Office of Institutional Research (OIR) publishes an annual compendium of data that describes our students and faculty, including enrollment, undergraduate majors, retention, graduation trends, and degrees granted, as well data on gender, ethnicity and national origin. The Office also publishes information about sponsored programs and college expenses data.
In addition to the annual publication of institutional data, the OIR also responds to individual requests for data from several constituencies within the institution, including the following:
Administrative Offices
Admissions
Alumni
Bursar
Department Self-studies
Evaluation and Testing [Course & Teacher Surveys]
Finance
President
Provost
Public Relations
Registrar [e.g., staff teaching/workload load reports]
SEEK reports
Student Affairs [NCAA reports, Student Surveys]
Academic Divisions, Schools & Programs
Architecture
Biomedical
Center for Worker Education
College NOW
Education
Engineering
Gateway
Humanities & Arts
Colin Powell School
Science
Finally, the OIR provides institutional data to several external agencies, including but not limited to, the Integrated Post-Secondary Education Data System (IPEDS) and the Voluntary System of Accountability (VSA).
H E Wille Administration Building
160 Convent Avenue
New York, NY 10031

p: 212-650-8349
f: 212-650-6833
e:  ir@ccny.cuny.edu