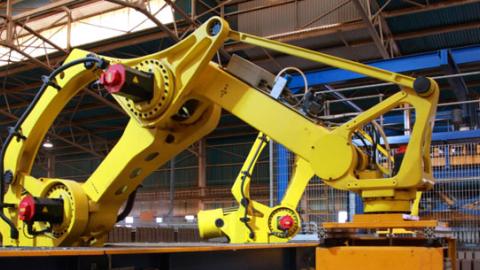 Mechanical Engineering is perhaps the broadest and most diverse of the engineering disciplines, playing a central role in many areas from the automotive and aerospace industries to biotechnology, computers, electronics, microelectromechanical systems, energy conversion, environmental control, automation and manufacturing.
 
The Mechanical Engineering Faculty carry out advanced research in experimental and theoretical fluid mechanics including nano-fluidics and aerodynamics, robotics, materials processing and solid mechanics, advanced materials, adhesion, nanofabrication and biomechanics, nuclear engineering, climate studies and sustainable energy systems. Students benefit through the opportunity to work in these labs with internationally known mentors.
 
Mechanical Engineering students at City College pursue undergraduate, master's and doctoral degrees through carefully designed programs that meet accreditation and industry criteria for successful careers.