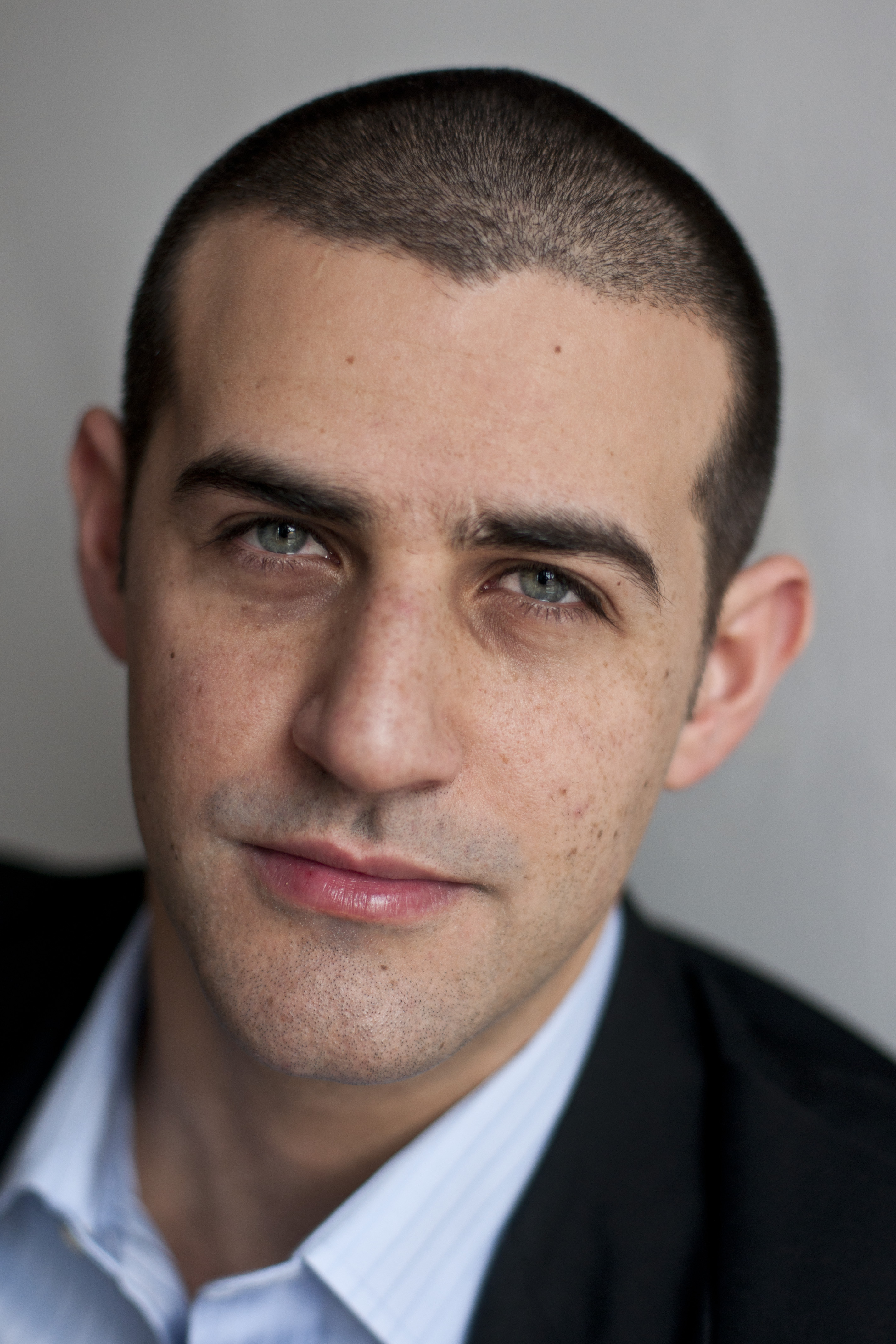 Israeli-born Dan Pugach Honored for Jazz Composition, to Attend Betty Carter Jazz Ahead Workshop in Washington
Dan Pugach, a graduate student majoring in jazz performanceat The City College of New York, has received a 2011 ASCAP Young Jazz Composer Award for his original composition, "Discourse This."  He is one of 31 talented young jazz composers nationwide whose compositions were picked by a jury of professional musicians.
"Discourse This" began as a short jazz tune that Mr. Pugach, a drummer and native of Israel, wrote.  One of his professors, Mike Holober, inspired him to re-composite the piece into music for a nine-piece band.
Professor Holober, an award-winning pianist, composer and arranger, is one of several widely acclaimed professional jazz musicians on the CCNY music faculty who Mr. Pugach studied with.  Others include  John Patitucci, a Grammy-winning bass player and composer, and drummer Ari Hoenig.
"When I met Dan, he was inspired to learn and already was easily a skilled professional player," Professor Hoenig says.  "He has great ears and has the ability to accurately assess his own strengths and weaknesses. Dan certainly has a promising future with music."
"Coming to CCNY has put me in contact with some of the best jazz musicians who've inspired me to take my career to the next level," said Mr. Pugach, who has a bachelor's degree from Berklee College of Music in Boston.
In addition to his 2011 ASCAP award, Mr. Pugach has been selected to attend Betty Carter's Jazz Ahead Residency Program, next month at the John F. Kennedy Center for Performing Arts in Washington. This all expenses paid, two-week program for up-and-coming jazz artists consists of daily workshops taught by jazz professionals and includes three concerts that will be broadcast live over the Internet.
After earning his master's degree, Mr. Pugach hopes to record his first album and sign with a music label.  He looks forward to fulfilling his goal of being a professional jazz composer and artist.